Choosing the right bicycle storage unit for your cycle
If so, then your number 1 priority when it comes to looking after your bike is to keep it safe and secure when storing it.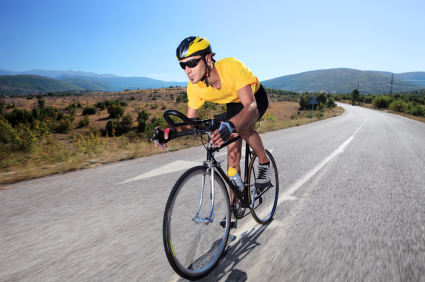 As well as the obvious safety measure of chaining your bike up with a heavy duty Sold Secure Cycle Chain and padlock, immobiliser alarms and ground anchors, storing your bicycle inside a garage or bike shed significantly reduces the chances of it being stolen. The
Strathclyde Police Force
recommends that you keep your bike out of sight, more than half of all bikes stolen are taken from the owner's property.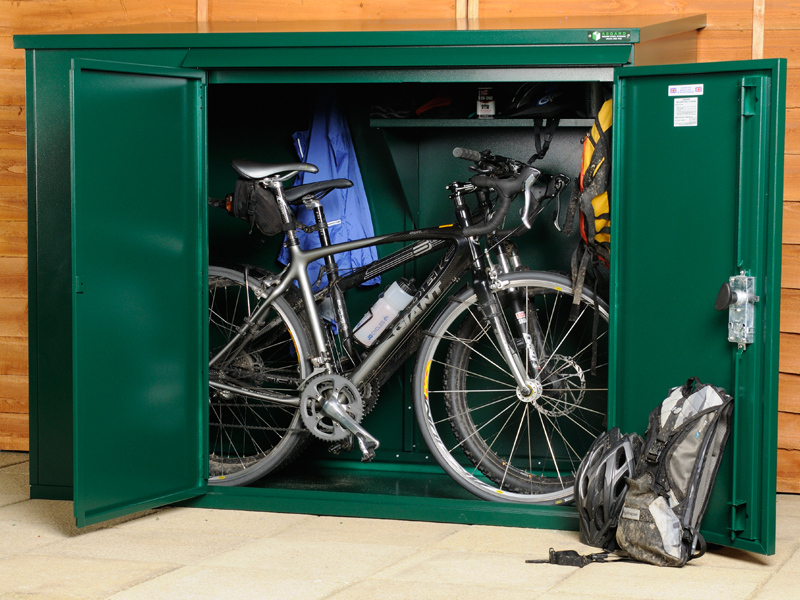 A bike Storage unit, such as the Addition Bike Shed from Asgard provides not only high security for up to 3 bikes, it also offers all-round weather protection and organised storage for your cycling gear and accessories.
Bicycle storage shed range from Asgard - Dimensions
Asgard is the bike security experts when it comes to outdoor storage sheds, with a range of units to choose from. To help you decide which storage unit is right for you, see below for a comparison table from its stylish and secure Bike Shed range. Remeber only Asgard cycle storage is insurance approved and Locksmiths approved!
(*This product needs approx 100mm clearance at the back (from a wall/fence) as the top sticks/swings out a little when the lid is lifted.)
All of the Bike sheds made from thick, galvanised steel panels and are stronger, heavier and more secure than comparable products on the market. However, each of these cycle sheds have been designed by the Asgard engineering team in a slightly different way to suit the different needs and requirements of our customers. To show you these differences, watch our product demonstrations by clicking on the product demonstrations in the table above.
Any questions?
If you have any questions about a specific Bike Storage unit, check out the Frequently Asked Questions section by visiting the
Bike Storage FAQ
page.
For more information on any of these parcel boxes, please visit the individual product pages on the Asgard website.