TV garden prop hire, TV garden show
Need TV garden props?
Flexiform and Asgard design and make secure steel storage for the home and industrial use. As part of a large group we have previously supplied or hired storage units for the use in TV and film.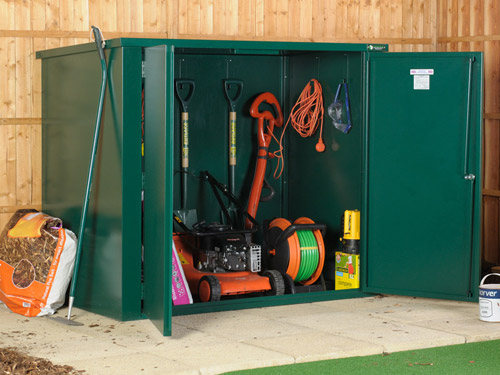 If you are looking for garden storage props or office furniture props
contact us directly
, we may be able to help you.