Shelves for Asgard metal sheds
Metal storage shed accessories
There are a range of accessories available to go with all of our metal storage units, no matter what your storage needs may be, we'll have something for you. Our range of heavy duty shelving, is made from the same strong galvanised (weatherproof steel) as our metal storage units and are available in the same range of colours.
Now you can pile your shed high and free up some valuable space on the metal shed floor.
And you don't have to worry about putting them together, as no assembly is required. Asgard metal units are already pre- drilled to accept the shelves. Simply remove the existing screw from inside the shed, line the shelf up and reinsert the screw. Easy!
How to buy shelves for your Asgard
There are a range of shelves to fit the majority of our metal sheds. Find the right shelf for your shed by visiting the product page, or purchase one of our great value bundle packs.
Please make sure you choose the right colour to match your shed.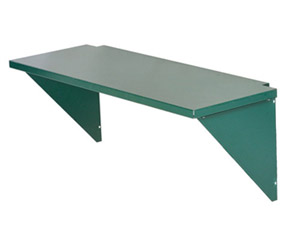 View the range of Asgard accessories