What happens to wooden sheds in bad weather?
Wooden sheds can't handle severe weather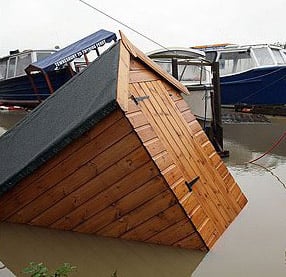 What happens to wooden garden shed in severe weather? This!
Latest News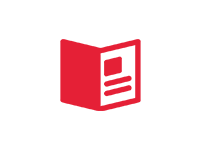 Asgard Offers Club Discount Codes
Asgard Secure Steel Storage offers an exclusive discount code to those in garden & allotment clubs, cycling clubs, & motorcycle clubs.