The best colour garden security sheds
What is the best Asgard shed colour?
Asgard provide 1000's of gardeners across the UK with the ultimate in garden security. We have identified that our best selling high security unit this year was our Centurion garden shed.
In response to a number of customers queries we have worked out what our best selling garden shed colour was for 2011.
And the winner is...
Dark Green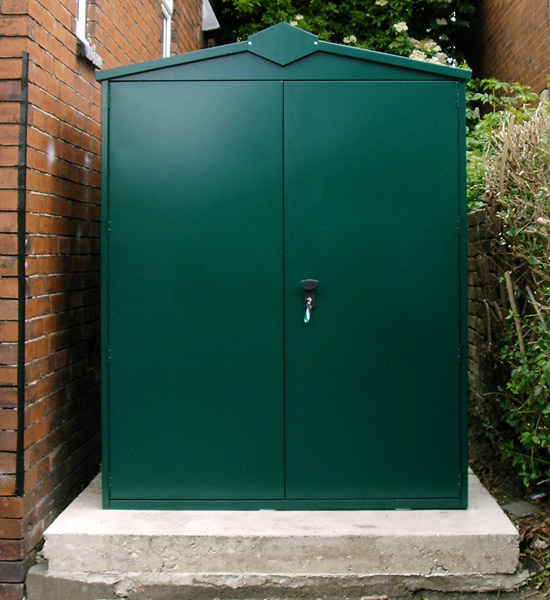 A Dark Green Centurion. This years best selling garden security shed from Asgard.