Asgard metal shed extensions
The larger Asgard sheds have a secret! They have been designed and built in such away, that they can be extended in 1.1. meter increments.
This is easy to do. Simply pull your existing large shed (Centurion, Gladiator, Motorcycle or Motorcycle Plus) shed apart. Add in the extension and rebuild your shed.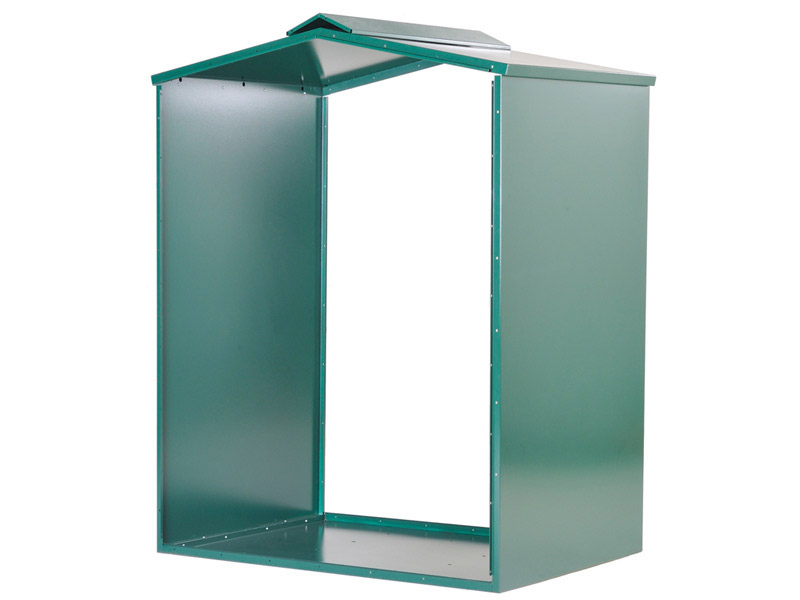 We have already put together several packs with the correct extensions already included. See our Plus packs for the Centurion and Gladiator extended units.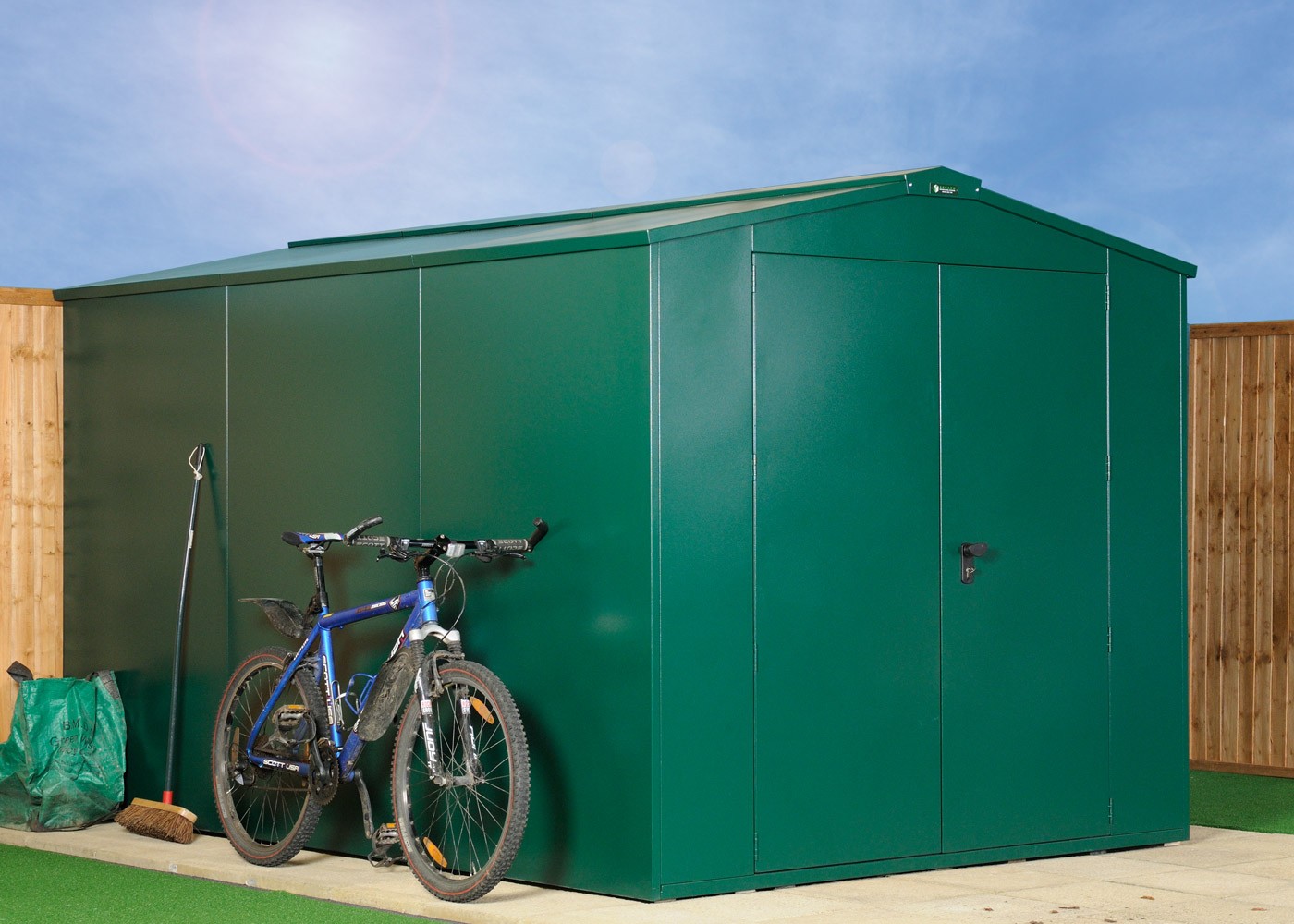 Gladiator plus 1 extension pack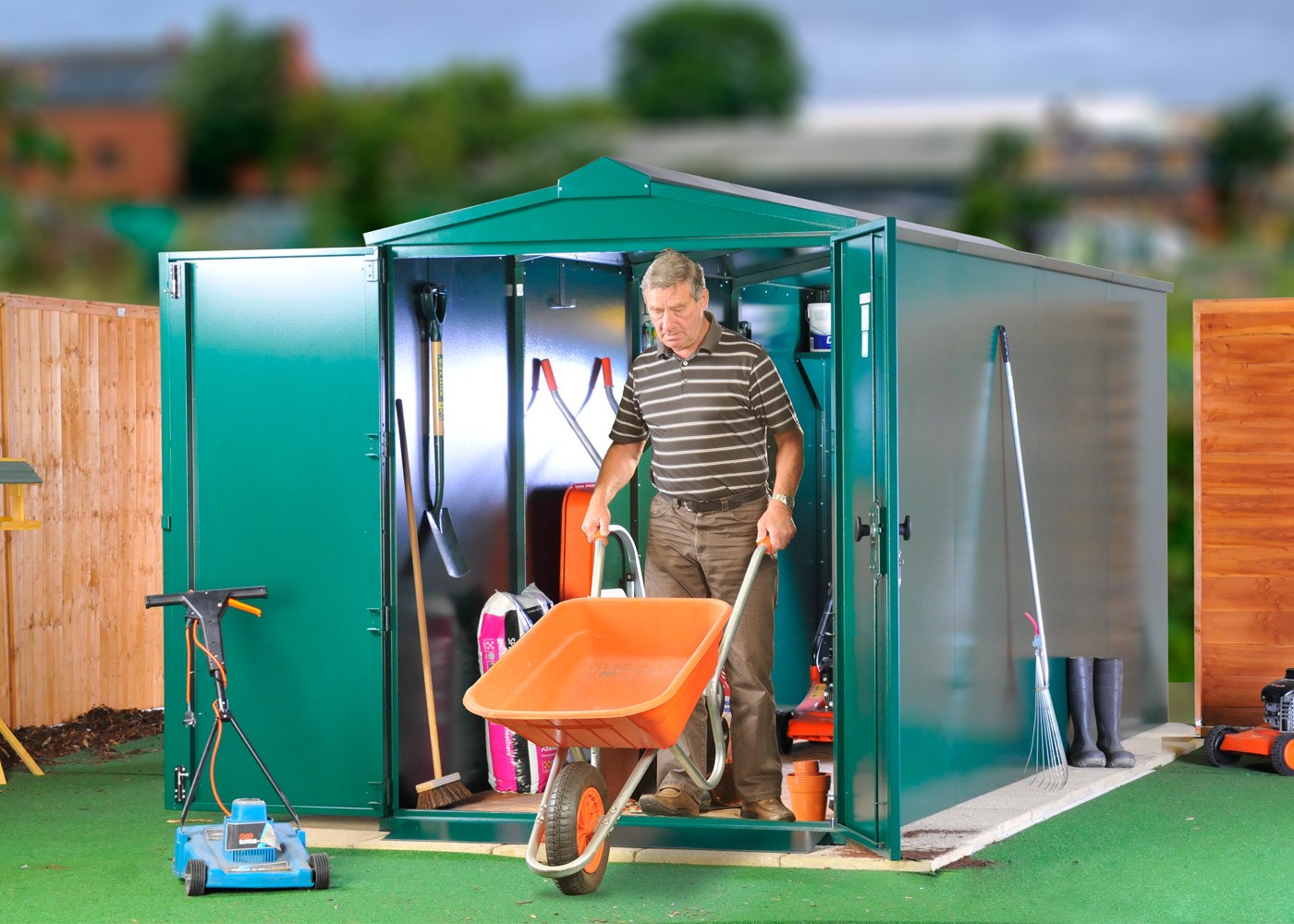 Centurion plus 2 extension packs
So if you have an Asgard metal shed and wish it was a little bigger then there is a solution - one of our great value extension packs could be for you. As you would expect, the shed extensions are made from the same super tough, galvanised metal as the main shed. They are also covered by our 10 year warranty.
You will need to take apart your existing shed to addin the extension, so please call us to discuss your needs.
Please note extensions are currently not available to order as a separate item on our website. If our plus packs are not big enough for you, just call us on 08456 580 730 to discuss your needs.
Back to the Asgard home page.
See our extra large sheds here >