Rats on the increase causing grain to be at risk
Keep grain protected from rats
It is said that you are never more than six feet from a rat but that distance could shrink further as a new report reveals that Britain'srat population is rising at an alarming rate.
The 2006 national rodent survey, published by the National Pest Technician Association (NPTA), says that there has been a "serious increase" in the number of rats in the UK.
The number of brown rat (rattus norvegicus) infestations jumped by 13% last year, showing an overall increase of 39% in rat numbers since 1998.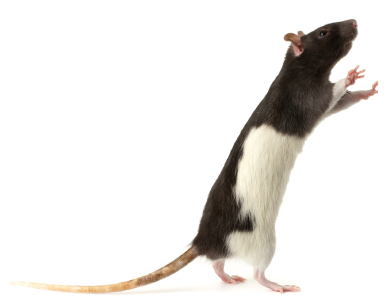 A rat in a London sewer pipe. Photograph: AFP/Getty Images
Even more worryingly, there was a 22% rise in the number of rat findings over the summer, a time when they are supposed to be less active than usual. In total there has been a 69% increase in rats during the summer months since records began eight years ago.
The survey of 70% of Britain's local authorities also shows that call-outs for house mice (mus domesticus) are also on the increase.
"Since doing our annual survey we have seen the number of rats getting more and more," says NPTA chairman Barrie Sheard, who compiled the report. "But what really alarmed us was that all regions across the country bar one - the Isle of Man- showed a rat increase. We don't want to be alarmist about it but there are simply more of them about."
The report highlights what it believes to be the main reasons for the increase: more councils charging for domestic rodent work;private water companies not clearing rats from drains; people putting out too much food for wild birds; increases in littering and fly-tipping; compost bins not being used correctly and urban properties standing derelict.
Over 60% of councils now charge for dealing with rats, so according to Mr Sheard, "if you see one in your back garden then you are going to be less likely to phone the council up as you might get charged".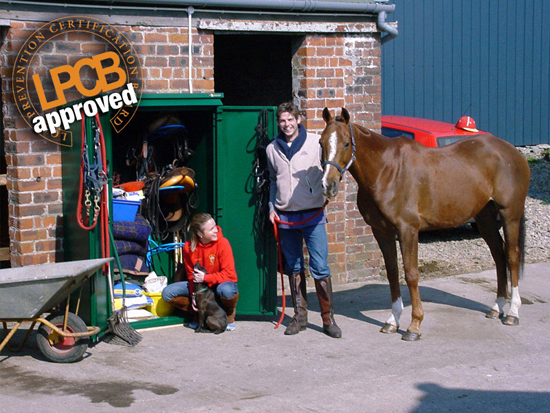 While there are no precise figures regarding the number of rats in Britain, the report estimates that there are now 1.69 million rat infestations in the UK, adding that this is "far, far too many to ignore".
"Every area in the UK is affected by this," said Mr Sheard. "Wherever man has existed there have been rats but it is a huge problem. We are getting reports that rats are more often being seen in parks where children play."
He added: "Rats can live in drains, in roof spaces, even between walls if the brick work is loose, and there is a possible problem of diseases such as salmonella and Weil's disease which is spread by infected rat urine."
Asgard secure metal sheds are fully rat proof!