Playground storage with no exposed screws
Outdoor metal storage for schools
These storage packs have been specifically designed for schools to provide a complete, hassle free storage solution. Asgard playground storage packs include delivery, installation, a range of accessories and a 10 year warranty.
All of our storage units are made to the highest quality standards and are fitted with a number of unique features to keep stored items safe. Choose from a variety of sizes and styles to meet your schools storage needs. No exposed screws
Asgard playground storage units are made from weatherproof steel panels and feature hidden screw ends for safe, child friendly storage.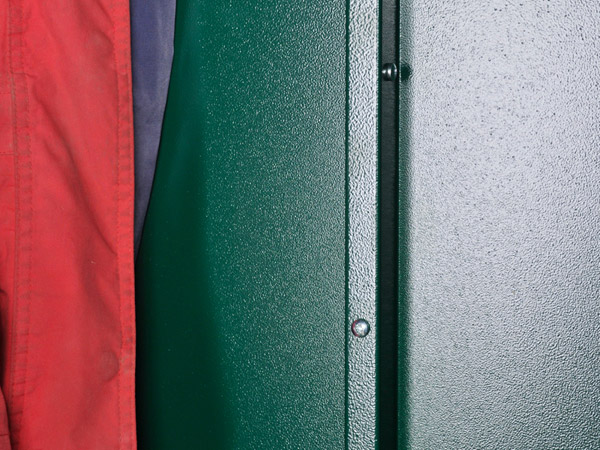 See our full range of playground storage.