Asgard locking system - how to order a new key
How to order new Asgard keys
Don't worry ... it happens to all of us - you have lost the keys to your Asgard shed! Fear not, we can supply you with a set of new keys To order a new key for your asgard simply call us with:
Your customer reference number.
The unique number is located on the front of the lock (image below).
Delivery address and contact details.
We will then order you a new set of keys for your lock. Please note there is a charge for this service and delivery of your new keys can take up to a week as keys are cut to order and not kept in stock.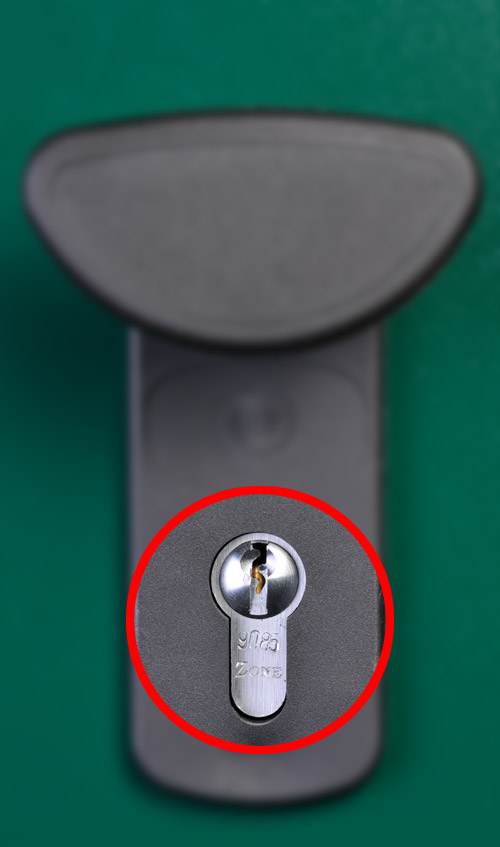 To order keys
Contact
us via email or phone us on
03456 580 730