Motorcycle theft facts and figures
UK Theft Statistics
A recent survey by the National Crime Intelligence Service (NCIS) based on the latest police figures on vehicle crime and performance bikes (500cc and above) has revealed more motorbikes are stolen in the UK than are bought new, and it takes on average 20 seconds to steal a motorcycle worth £10,000.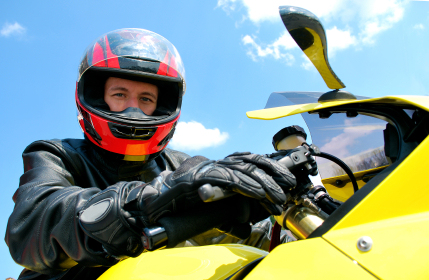 34,000 motorcycles and scooters are stolen in the UK every year
80% are from the owner's home and 85% are never recovered.
50% of owners do not lock their bikes.
Scooters are usually taken by opportunist thieves, while motorcycles are usually taken by professionals who break them down for their spares.