Reduce your motorbike Insurance Premiums
Get the best price for your motorbike insurance
How to reduce your motorbike Insurance Premiums with the Asgard Motorbike Shed
One of the most frequently asked question by bikers is:
How will the Asgard Motorbike Shed affect my Insurance Policy?
The amount of security and protection you use on your bike will affect the possibility of it being damaged or stolen. Therefore many Insurance companies will specify strict security requirements at all times in order to be covered.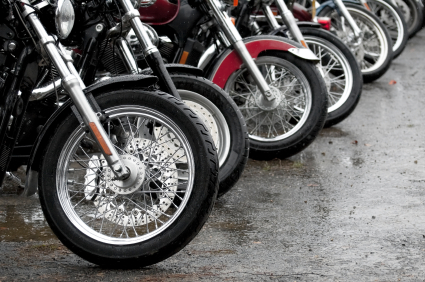 But the good news is that by investing in a secure motorbike storage facility such as the
Asgard Motorbike Shed
- you could actually reduce your Insurance premiums and save you money!*
For example,
Bennetts Bike Insurance
say that 'If your bike is kept in a secure garage rather than parked on the road outside your house, then you could reduce your premium by 10%.
(*For further details please check with your Motorbike Insurance Company.)
We asked Dan, an Asgard customer about their experience in buying an Asgard Motorcycle Storage Shed.
"I am more than happy with my unit and in fact it is better than I had envisaged! The guys that arrived to put it together did a great job (making it look very easy) and were also very friendly. Paying the extra for this service was more than worth it! As described the garage is a great size and again as mentioned on the website counts as garaged for my insurance purposes so very very happy. Thanks" Dan
Not only are Asgard motorbike garage a great looking bit of kit - it has a 5 point locking system that has been approved by the UK Locksmiths Association ... a fully galvanised (weatherproof) construction ... an integral steel floor .. vented sides to allow fumes to escape and reduce condensation .. we also throw in a maintenance shelf, a wooden subfloor to protect your tyres and a helmet and leathers hook set..!!!