How to lock your bike without a bike lock
What is the best way to lock a bike?
This is not the best way to keep a bike secure!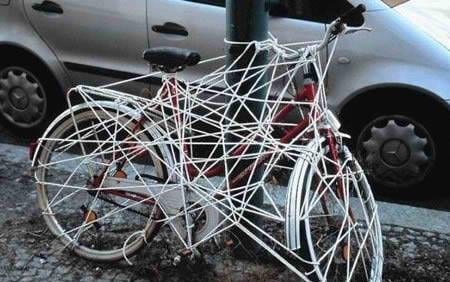 Forgotten your
bike lock
? Don't give this a try!
Latest News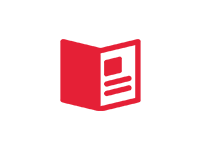 Asgard Cycle Club Discount
Did you know Asgard secure steel storage offers a 10% discount to cycling clubs and their members to safely store their bikes?