How to lock your bike without a bike lock
What is the best way to lock a bike?
This is not the best way to keep a bike secure!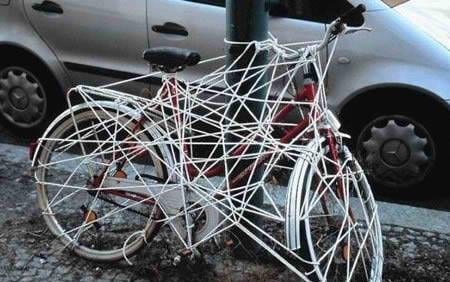 Forgotten your
bike lock
? Don't give this a try!
Latest News
Blue Light Discount
NHS Blue Light Card Discount - Save 15% on all Asgard Sheds At Asgard, we truly value the emergency services...