Nice try, but you get nothing for nothing these days! However, here is a 5% discount code for finding this page.
cheeky1
Thanks for looking
Asgard
Latest News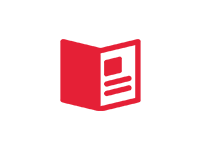 Asgard Cycle Club Discount
Did you know Asgard secure steel storage offers a 10% discount to cycling clubs and their members to safely store their bikes?