Cycling Plus Magazine on Asgard Bike Storage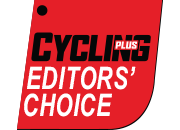 Cycling Plus Editors' Choice - Asgard Access Bike Shed
View the article on their website.
Tough Bike Store
Cycling Plus Editors Choice – Impressively strong with an excellent attack proof design
Storage is always a problem for cyclists - you trip over oily things in the house, and unless you've got a good garage, there's nowhere safe or secure enough to leave them outside either. Wooden sheds? Bike nicking scum laugh at them. The alternative is a metal storage unit like the Access Bike shed.
Made of heavy galvanised steel the Access has layers of well-thought-out security features such as a twin shielded padlocks (Included) reinforced bolted double opening doors, and a huge gas lift assisted lid. Once bolted down outside the house to an area of flat hardstanding, we wouldn't think twice about leaving thousands of pounds worth of bikes in it. It will fit for adult bikes and the shelves and on-hook kit make even more versatile. Delivery is free, and for an extra £100* Asgard will assemble it - otherwise, expect our morning of fiddling.
*Correct at time of writing.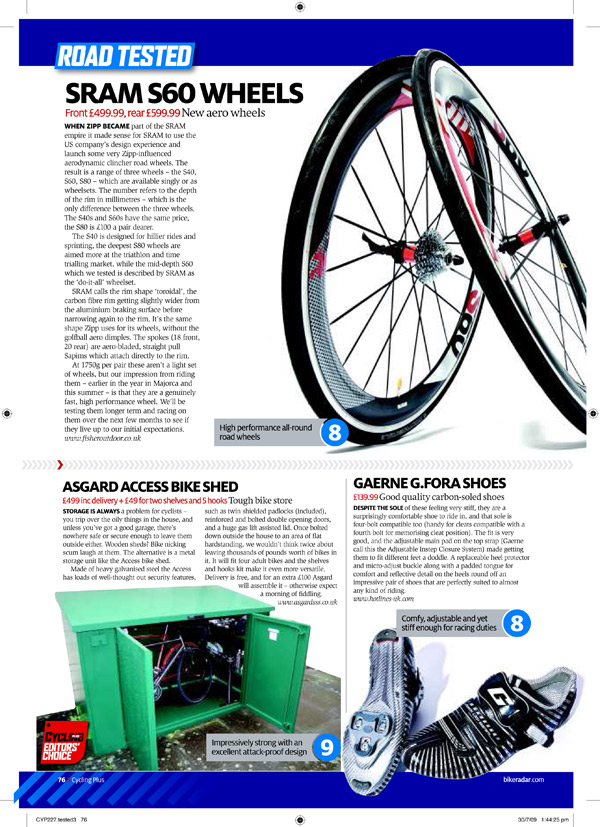 ---
This review is about the Asgard Access Bike Storage. Click here for more information.