Cycle thieves give back to the community
UK cycle thieves refurbish recovered bikes
By MATTHEW REVILLE
Published on Thursday 21 June 2012 09:15 A community scheme is seeing bikes recovered in Cambridgeshire being refurbished by prisoners in HMP Littlehey. People from all over the county will benefit by the initiative taking place in the prison in Perry village, near Huntingdon.
The scheme is a joint venture set up by Chief Constable Simon Parr and the Governor of HMP Littlehey David Taylor.The aim is to provide a valuable service to the community or local charities by using prisoners to carry out the work and giving them the chance to give something back to the community by restoring recovered bikes.So far, 25 bikes have already been donated by the force and three were painted red, white and blue for the Jubilee celebrations.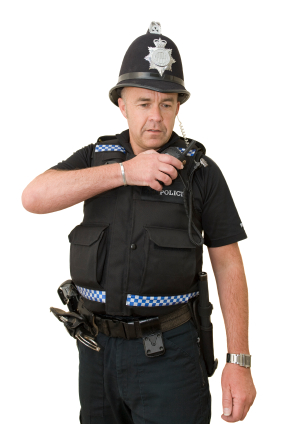 Chief Constable Simon Parr said: The aim of this venture is for the prisoners to contribute towards the restorative justice agenda and provide a service to the community. We donate 'run down' cycles to HMP Littlehey which have been recovered but no-one has identified them. The prisoners then refurbish them and they are donated to charitable causes agreed by the force and HMP Littlehey. The cycles are donated to worthy individuals and charitable causes such as victims of crime and disadvantage families who can't get their children to school. By supplying projects with these cycles it gives them a really good starting point, for example the 'Bike Bank' in South Cambridgeshire which provide bicycles to young people who are not in education or employment, who are socially isolated and would benefit from cycling for health reasons.
David Taylor, Governor of Littlehey said: This is a really good example of partnership working. It provides real work and qualifications for young offenders to assist with their resettlement on release and also enables them to provide some payback to society when cycles are donated to worthy community causes. Cambridgeshire police is targeting cycle crime as part of its Get Closer campaign which aims to target certain crime trends identified through crime data analysis.The campaign will include crime prevention advice for cyclists.