Child friendly playground storage
Safe outdoor storage for school and playgrounds
Our playground storage unitsare the ideal way to keep playground toys safe and secure. For strong, long lasting storage all of our school storage units are manufactured from tough weatherproof steel and are supplied with a 10 year warranty. Our playground storage units are available in a range of sizes and styles, to meet whatever your storage needs may be.
Now you can keep all of your sports equipment, tools and more in a secure, safe manner. All of our school storage packs include delivery, installation and a range of accessories to give you the ultimate, hassle free package.
All of our metal sheds offer child friendly storage, with no dangerous sharp edges or screw ends.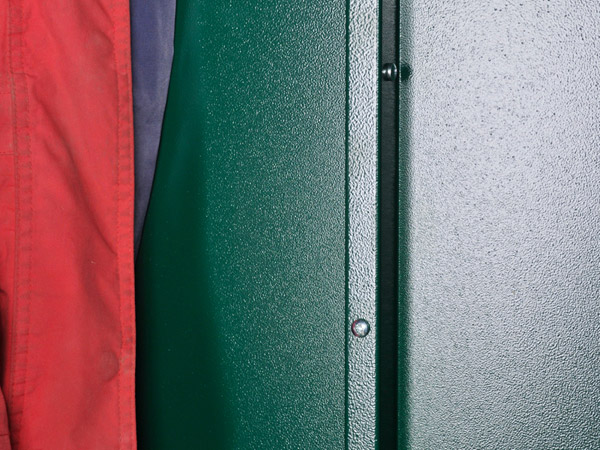 View the full playground storage range