Building your Asgard shed
How easy is it to build an Asgard shed?
The good news is - it is very easy to build an Asgard. Assembly Instructions here>
Before you start
Be sure you have a flat, level base on which to build your new Asgard shed. A flat base will make the build easier and quicker. Asgtad are precision-made items, with tight-fitting joints and accurate and secure locking points., so everything needs to line up.
If in doubt, here is a page explaining the importance of a level base, and a video of a local builder taking you through how to build a suitable base.
Asgard products are designed to be assembled by just two people with a minimum of tools.
Asgard metal storage units are supplied flat pack in panels - By flat pack do not think of cheap, lightweight household furniture. Think thick, heavy steel panels.
Due to the size and weight of Asgard products, all of our panels are delivered on our own vehicles, packed in eco-friendly, reusable wool blankets. Giving maximum protection with minimum waste.
You require a minimum of tools to build a basic Asgard shed. (tools not supplied)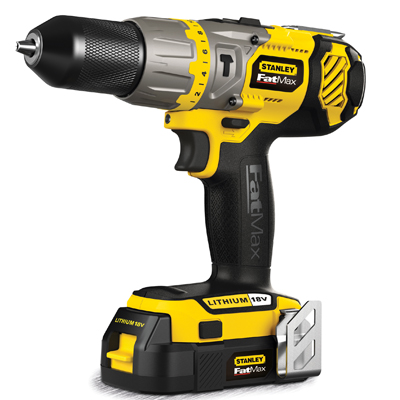 A Power Driver will make life easier

PZ2 screw driver head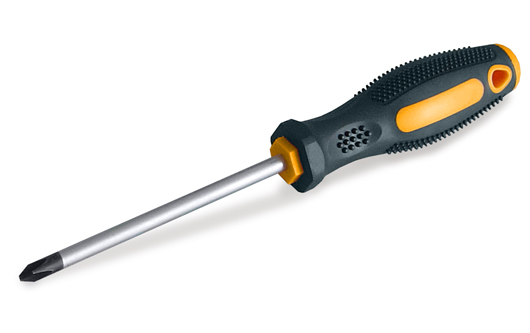 A traditional screwdriver for fitting the doors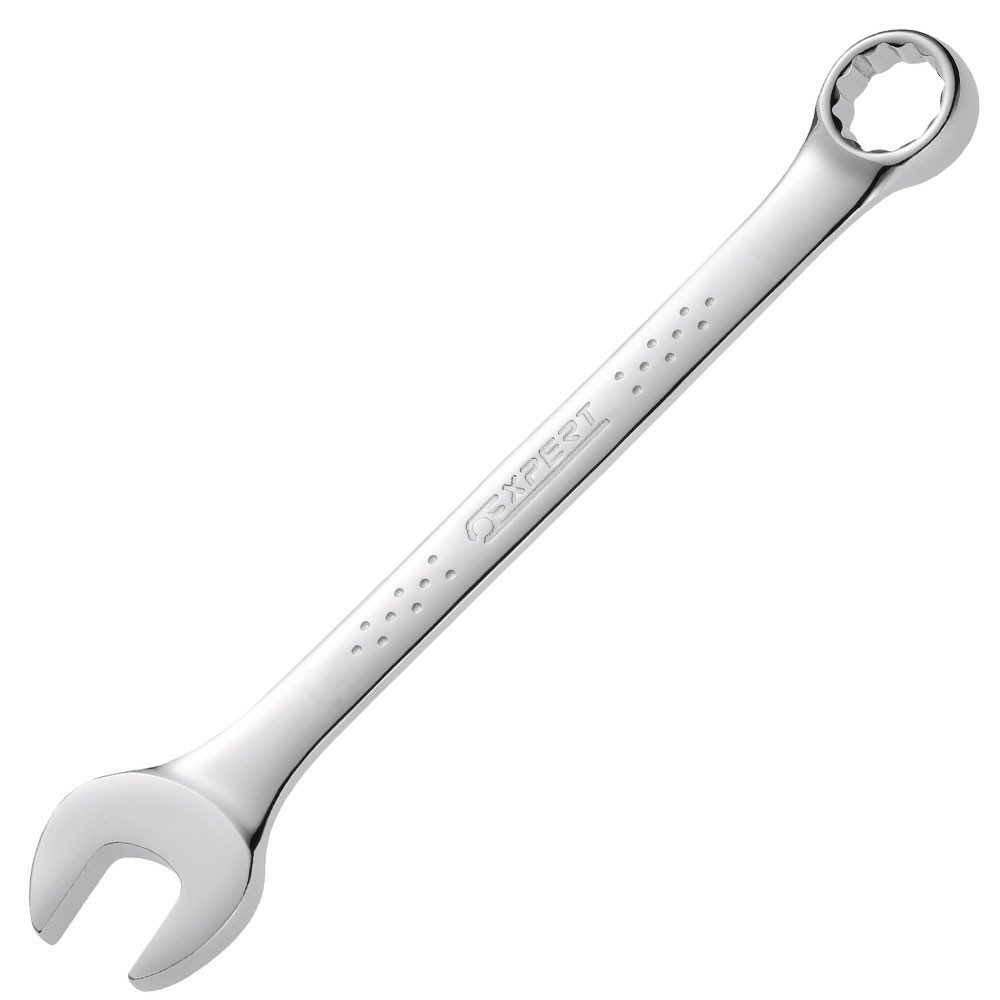 A spanner if you are bolting the shed to the ground
Shed Installation Packs
Each of our secure metal storage units is delivered with an installation pack. This pack contains (contents may vary):
Self Tapper Screws - Enough to complete the entire unit (quantities vary)
CSK screws - For fixing the doors to the unit
Ground anchor bolts - For fixing your unit to the ground
2 keys (subject to choice of unit)
Levellers - 2mm - 3mm and 5mm sizes - To help to get your unit 100% level
Step by Step fully illustrated instructions - Broken down into easy stages.
Hole Bungs
*Contents of pack may vary - depending on model ordered.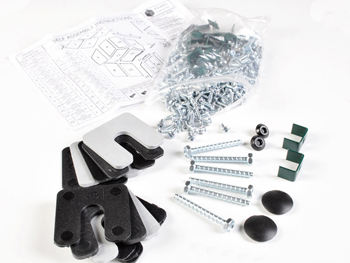 Fixing screws, ground bolts, levelling shims, instructions and bungs*.
All of our products are supplied with illustrated, step by step instructions.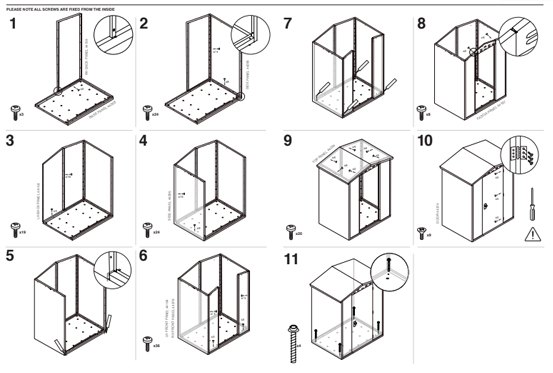 Each panel is individually labelled with a number and part description.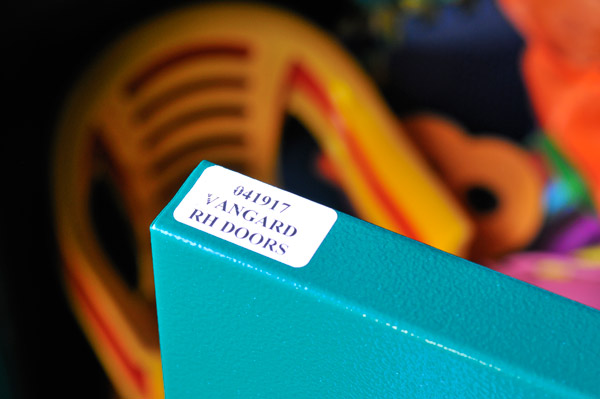 Asgard installation service.
If all of this sounds like a lot of effort then, don't worry - we also offer an installation service just select at the checkout.
Other useful pages - How to bolt your Asgard shed to the ground.