As you may know, every month we announce a winner from our monthly review competition. Recently a review caught our eye about our Access bike storage, and after also receiving a picture of the bike storage, it quickly became our monthly winner! So big congratulations to asbwilson who has won £25 vouchers for either: B&Q, M&S or Wiggle!
So what did asbwilson have to say about the Access bike storage?
"…Live in an apartment building and the delivery team were very helpful getting it into the flat. It was relatively simple to assemble with the right tools too.
Best feature has been that it has stopped arguments between me and my partner about leaving bikes in the small flat or on the damp balcony. Seems to be well sealed from the elements and locking mechanism is very secure, although this isn't the primary worry for me. Comfortably fits four bikes with space for other gear..." - asbwilson
Check out this incredible view from the balcony featuring their green Access!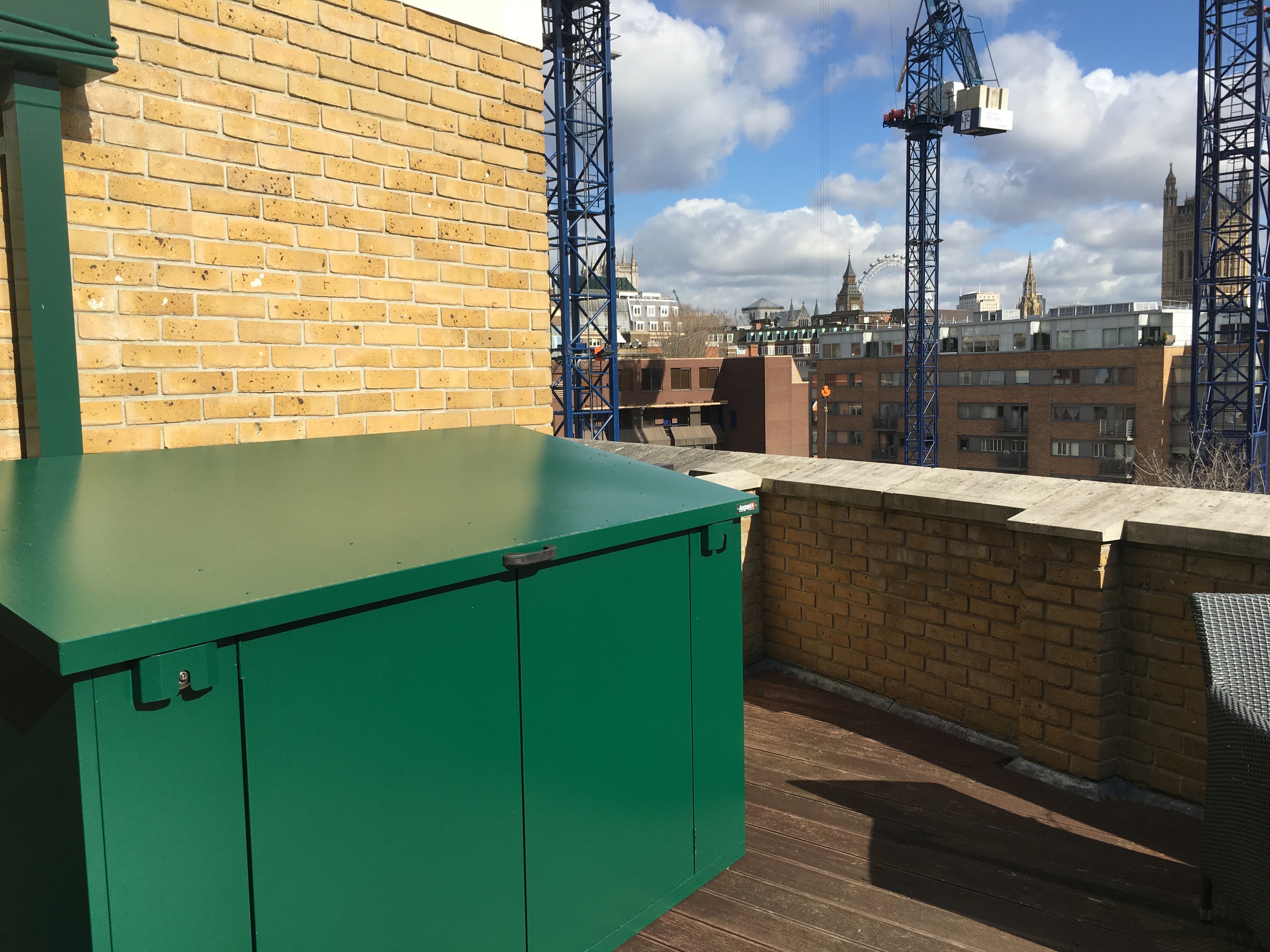 This could have been you winning if you had left a review, so don't forget to submit us your product review!