Accessories for your Asgard bike shed
Asgard bike sheds provide the ultimate storage for your bikes and cycling accessories. Whether you have one bike or 8, there is an Asgard bike store suitable for you. A range of accessories are available for each of our bikes sheds giving you even more storage options.
Hooks
Our heavy duty hooks are made from the same strong weatherproof steel as our sheds and are ideal for hanging helmets, backpacks and everything else. Available in packs of 5 or 10, these hooks are quick and easy to install. All you have to do is unscrew one of the existing screws inside your shed and screw the hook in place.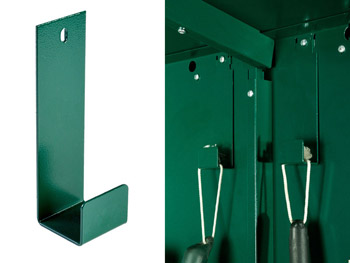 Shelves
There are a range of shelves to fit each bike shed and these are perfect for storing your cycling tools. Again these are heavy duty and made from the same tough steel as our bike sheds. Asgard shelves are simple to fit, with no drilling required.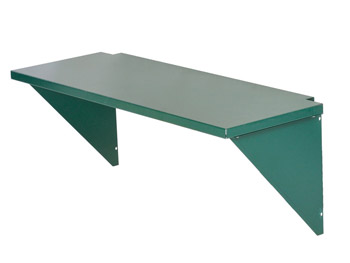 Eyelets
Asgard bike shed eyelets, are supplied in packs of 10 and fit into all of our bike storage units. These metal eyelets may be small, but they offer a simple way to secure items inside your shed. Using the eyelets together with bungee ropes, allows you to tie your cycling equipment togethersecurely.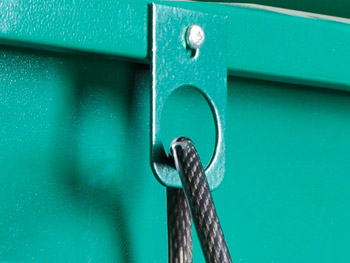 Wooden Subfloor
Our wooden subfloor is made from quality OSB board and is designed to fit on top of the bike sheds integral metal floor. The OSB board protects the metal floor, leaving it scratch free and in good condition. A wooden subfloor is available for each of our bike sheds, please check when ordering that you have selected the correct one to fit your bike shed.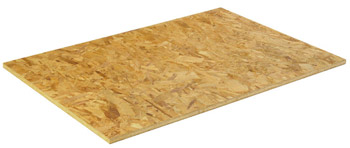 Bundle Packs
If you are purchasing more than one of our bike shed accessories, our bundle packs may be just what you need. These packs give you fantastic value for money, as they are a combination of our most popular bike store accessories at a discounted price. Find our bundle packs located on each bike shed product page under the 'bundles' tab.