Shelf Accessories
Shelves are available for all of the Asgard metal bike sheds. Our range of metal shelves are all made from the same heavy duty galvanised steel and are available in a choice of colours to match the colour of your unit.
You can easily add a shelf to your Asgard bike shed, as the units are already pre- drilled to accept the shelves.
These shelves are ideal for storing cycling accessories and anything else you can find to put inside your unit.
How to buy Asgard metal shed shelving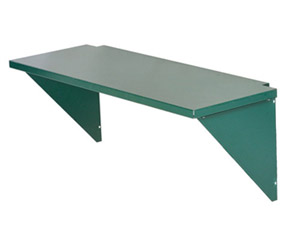 Asgard shelves are available on the product pages and are also available as part of our bundle deals.
When purchasing, make sure you choose the right colour and shelf size to match your shed.
View the range of Asgard accessories