Asgard storage gets bad feedback
Asgard customer complaints
We try to get it right first time, but we don't always!
"Thank you for your email, unfortunately the storage unit that we received was damaged and we complained to you. Your customer care was second to none and dealt with the complaint efficiently and we were very happy with the outcome. I didn't want to post anything on your website as i know that what happened to us wasnt your usual standard". - Andrea Scott
Andrea had bought one of our Trojan metal storage units.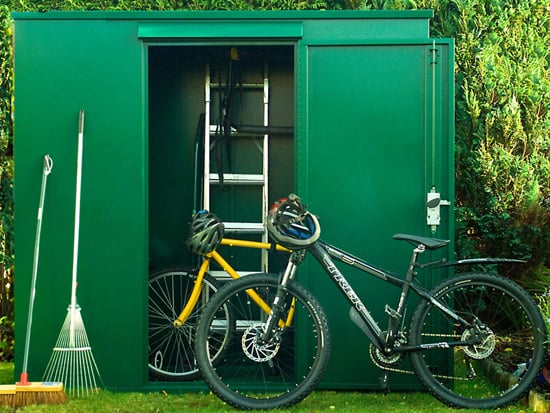 The Asgard trojan shed -
Need help from the Asgard customer services team?
As you can see from the above example,whenever a customer experiences a problem with one of our products or services, we do our best to resolve the situation in an effective and timely manner.
If you have experienced any issues, please contact the Asgard customer service team on 08456 580 730, where we will be happy to help and rectify the situation.
Let us know about your experience with Asgard by leaving a review of your Asgard purchase. Not only will this show us what we're doing right or wrong, but you'll also be entered into a prize draw to win £25 worth of vouchers. Now what could be better than that?