Installation Service - Large
Great service – a special thanks to Stu who made a great job of the motorcycle shed – Very pleased all round - Chris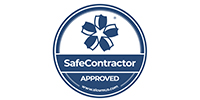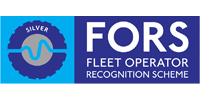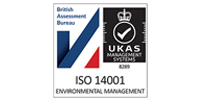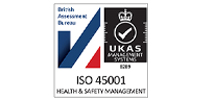 Asgard Installation - (Large Shed Installation)
All Asgard metal storage sheds are supplied with a full set of illustrated instructions for easy home assembly. Every Asgard shed is delivered by Asgard staff, so we will place the shed components exactly where you need them, ready for you to assemble. Using only basic tools most of our units can be assembled by two physically able people. If you don't fancy standing outside getting cold and wet, Asgard offer a full installation service to save you the time and effort of assembling yourself.
All our delivery teams are fully Asgard trained and able to build all of our sheds in no time at all – The Asgard installation service also includes bolting the unit to the ground and applying silicone to roof joints if that particular shed requires it – Note you must pre-book (and pre pay) for assembly prior to delivery as we need to allocate the appropriate amount of time per delivery
Our installation service includes:
- Visual inspection of all panels and parts.
- Building of the Asgard shed.
- Levelling of the Asgard using spacers where possible for smooth operation of doors & locks.
- Applying clear silicone to the joints as required.
- Securing the unit to the ground with security bolts.
Please note that before installation can take place a level, firm surface will be required. (e.g. concrete, tarmac, patio 50mm/2" thick) before installation. The base must be solid, completely flat and secure. Read more about shed bases
Please note it is the responsibility of the customer to ensure there is a level surface and adequate access and space for the unit to be built. If, on arrival our installation team is unable to build the unit. You will be charged in full.
Read more about the Asgard installation service
Product Code: ASSLARGE