Has your Asgard been damaged due to an attempted break in?
Asgards are very durable outdoor units with a number of great security features. Many of our units feature our tough 3 and 5 point locking, Both types have handles that are designed to snap off during an attempted break in.
So if you go to your shed one day and the handle is missing - this is not a product fault - We are sorry but it looks like someone has tried to break into your shed and snapped the handle - Don't worry this is supposed to happen!
Once the handle and spindle have snapped off, then getting into your shed for the thief suddenly gets very hard. Without a handle the shed will remain locked until your return.
A new handle and spindle can be ordered directly from Asgard, just contact customer services for a quote.
If there is further damage caused to your Asgard during an attempted break in such as panel damage or scratches contact us for a parts/repair quote. 03456 580 730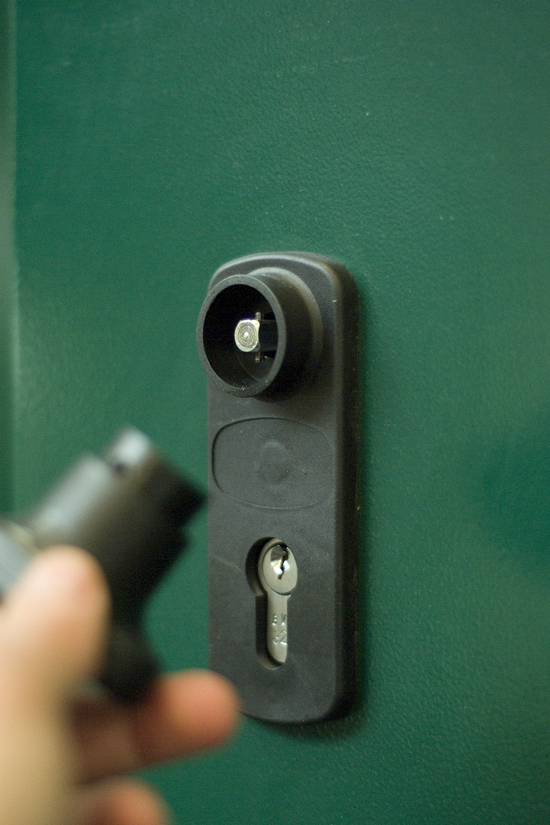 Don't worry, the handle is supposed to break off!