High Security Bike Storage Review - The Annexe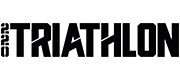 Asgard Annexe High Security Bike Store review
Posted: 29 January 2020 by Debbie Graham
View the article on their website.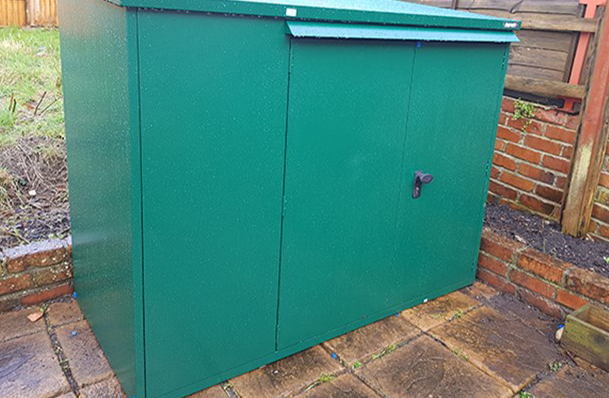 Need a safe place to house your pride and joy? The Asgard Annexe, a police-approved bike storage unit, could be the answer.
Our Score: 4/5
Price £825
Contact: www.asgardsss.co.uk
The Asgard Annexe is a police-approved high security bike storage unit made of thick galvanised steel and has a five point locking system, which is drill and pick resistant.
It's delivered as a flat pack with all parts clearly labelled. Instructions are easy to follow and there's also a helpful video online, so it's fairly straightforward to install, with just a few niggles.
We would've found the corners easier to assemble if we had had a longer screwdriver at-tachment for the drill, and the self-tapping screws need a little elbow grease to screw into place. [This though, the manufacturers say, is why their storage units are so secure and SBD approved, and why they recommend a power driver]
It took over a couple of hours to construct, with two people – preferably one on the tall side! – definitely make the job a lot easier.
Ideally the area the shed sits on should be completely flat, as this'll ease construction considerably. It turns out our patio isn't as flat as we thought, and lining up the different components was problematic with brute strength needed.
The forest green colour gets our vote, as it makes it easy on the eye and helps it blend into the garden, without being an eyesore.
Although designed to store up to three bikes, we'd suggest this would be three road bikes and not mountain bikes, as it's quite snug with our mountain bike and road bike inside. The inside shelf on the inside back wall is useful for helmets and tools but isn't the best position for taller bikes. What we would like to see internally is a ring or post we could chain lock the bike to, for added security. However if this does worry you, you can buy it as an extra.
The unit certainly feels very secure and substantial but time will tell. We don't want to tempt fate in case there's someone out there desperate to get their hands on two shabby, but well used and well-loved bikes.
Verdict: It's pricey but well worth the cost, particularly when you compare it to the price of replacing your bike if it gets stolen, and you can often find deals. 83%
---
This review is about the Annexe Bike Storage. Click here for more information.