Vertical bike locker no exposed screws
Safe cycle storage
The vertical bike storage range was designed to accommodate those bike riders who are big on bikes but short on space!
As with all of our products, the vertical bike lockers are made from tough, weatherproof steel - featuring a host of innovative bike security features, such as 3 point locking and pick resistant locks.
The Asgard Vertical Bike Locker has no exposed screw heads, so there are no sharp edges for you to injure yourself (or more importantly - damage your bike) on when storing your bike.
The vertical bike locker range is used across the UK by schools and councils.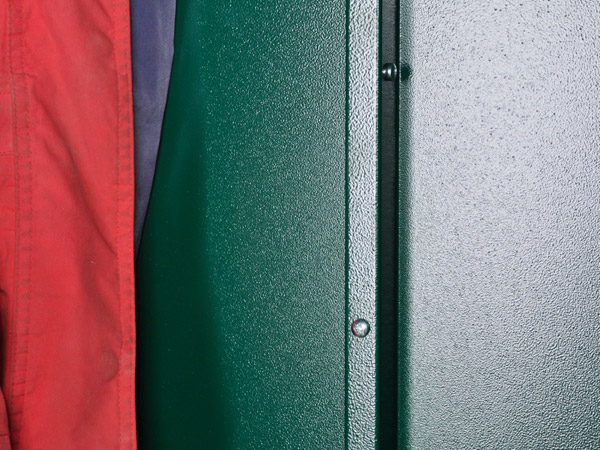 View the Asgard Bike Storage Range