The Asgard Motorcycle Plus, Gets Top Marks
Talking about the best way of protecting your motorbike from theft.
When it comes to motorbike storage, Asgard know a thing or two! With our range of Locksmiths approved motorcycle units we can offer you complete motorcyle security and storage package.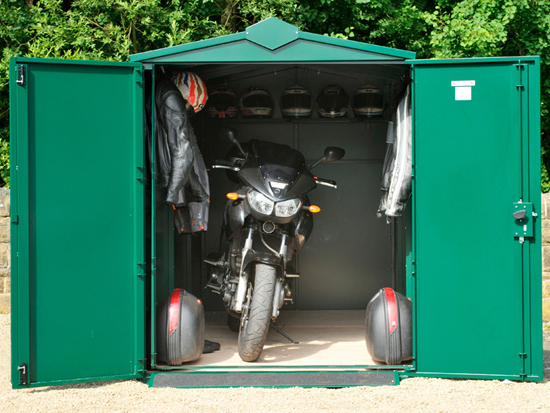 "The instructions were easy to follow, and between myself and my wife, we managed to construct the garage in a few hours. If anyone wanted to see the build quality, they can come here and see it insitue any time. It is great. Thanks again". -Richard L
See the Asgard Motorcycle Storage selection here.