Off-Road.cc Reviews the Access E Plus Bike Storage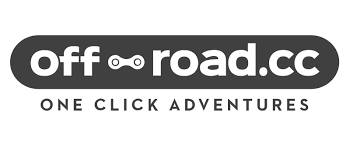 Off-Road: Asgard Access E Plus Bike Storage Shed
Posted: May 24 2018 by Rachael Gurney
View the article on their website.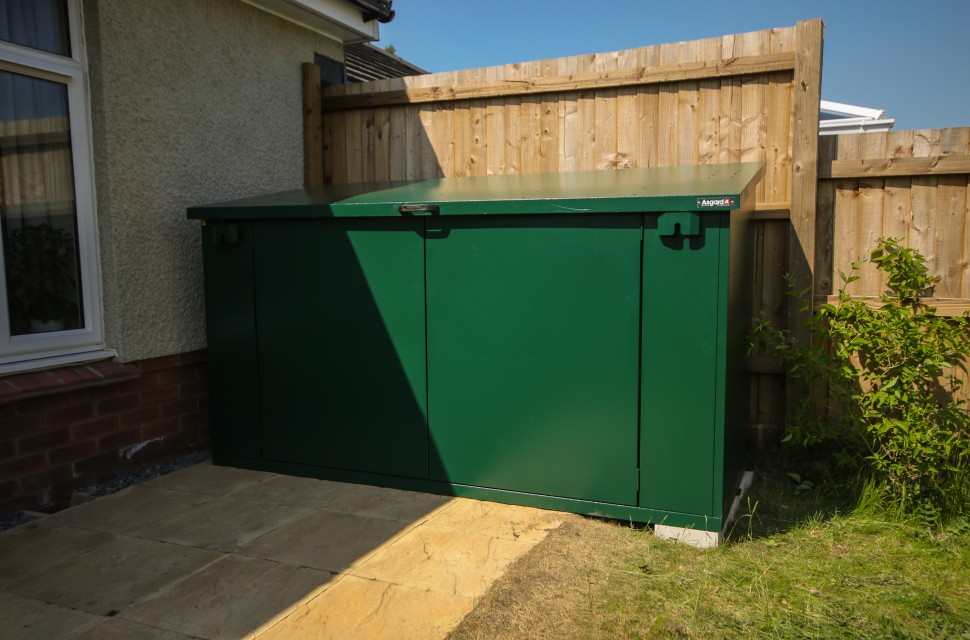 Space for four bikes and plenty of kit.
Having no garage poses a slight problem where bike storage is concerned, we take a look at the Asgard Access E Plus Bike Storage Shed as an alternative to the bikes living in a spare room!
The Access E Plus Bike Storage Shed is identical to the regular four bike storage unit but also comes with waterproof electrical sockets to be fitted to the interior. With cables run in from outside the shed, you can then charge your bike whilst it is stored outside. We built the shed up and you can watch the video of the build here.
The shed we have here has a base that measures 3ft by 7ft 4", it's 4ft 4" high at the rear and 3ft 8" high at the front but needs a base platform slightly larger than the base size itself. It is made of steel, manufactured in the company's Yorkshire base. To keep things secure there are two shrouded padlocks and reinforced double doors on the front, we used the recommended level 8 disc padlocks to make sure our bikes are extra safe.
There is room for four normal bikes and three or four e-bikes, size dependent, plus there are shelves and hooks at either end. We've already stocked ours up with a bike stand, a gravel bike, two mountain bikes and a 170mm travel e-bike and there's plenty of room to spare. Probably not a whole bikes worth but room for shoes and knee pads etc.
The Access E Plus Bike Shed is new to the Asgard range and is just £50 more than the regular four bike unit, costing £575. Our friends at road.cc tested the Asgard Annexe bike shed a few years back and gave it 4.5 stars in their review - we are looking forward to living with ours and seeing how it fares!
---
This review is about the Asgard Access E Electric Bike Storage. Click here for more information.