Metal Shed Door Stiffiners
Our tough shed doors feature reinforcing bracing bars for extra security. Making forced entry very difficult for even the most determined thief.
Latest News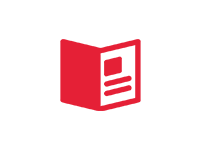 Asgard Offers Club Discount Codes
Asgard Secure Steel Storage offers an exclusive discount code to those in garden & allotment clubs, cycling clubs, & motorcycle clubs.