Large metal bike garage with no exposed screws
Bike garage with hidden screws
Our Cycle Garage XXL is our biggest bike storage unit. This bike storage garage has no exposed screw ends or dangerous sharp edges, designed to keep you safe.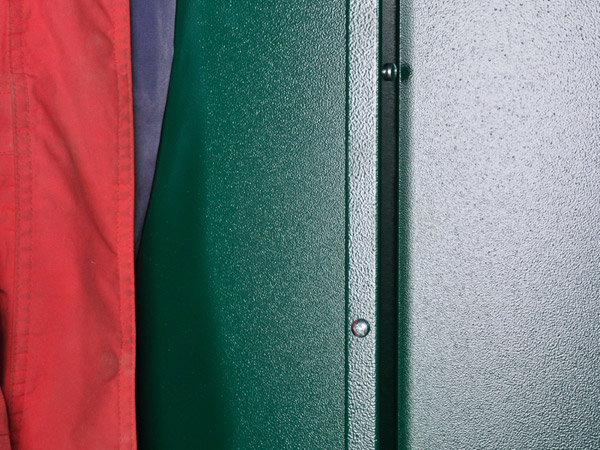 Not only does our bike shed have no exposed screws, this storage unit boasts a range of other features including;
Weatherproof steel panels - which means to rusting.
A 10 year warranty - to give you peace of mind.
Take a look at all of Asgard Bike Sheds.