How to transport gas bottles
What is the best way to transport gas cylinders?
At Asgard we have teamed up with Calor Gas to give you Calor Gas approved storage for propane bottles. We know a thing or two about storing gas bottles, but what is the best way to transport them? Transporting these heavy cylinders can pose a difficult challenge.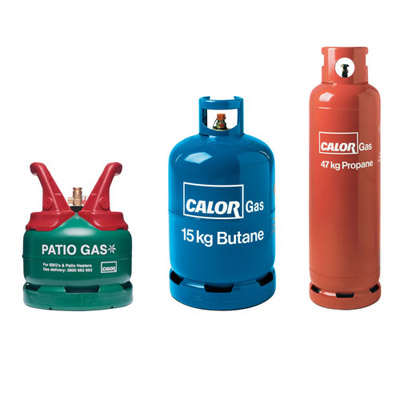 If you're not sure about how to transport your gas bottles, here is some advice from the HSA.