How to protect your bike this winter
Keep you cycle in the best possible condition
During the winter months your bike needs more maintenance and protection from the elements as cycling during the winter months has many different effects on your bike. If youare planning on cycling in the winter and in colder temperatures, there are a few things that you should be aware of.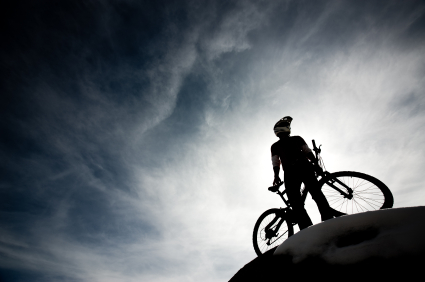 Read more on winter bike protection
Winter bike storage
Don't leave your bike outside during the winter, as winter weather can wreak havoc on your bike. When winter hits, you want to make sure you have somewhere secure and weatherproof to store your bike.
Our metal bike storage units provide a fantastic defence against bad winter weather, keeping all bad wind and rain out. Built to the highest quality, these bike storage units are long lasting and durable. As these bike sheds are made from steel and not wood, you won't have to worry about any maintenance or repainting. A wide range of sizes are available for 1 up to 8 bikes and inside you'll even have enough room for your cycling accessories. For security, our bike stores are fitted with tough locking mechanisms to keep your stored items safe and protected.