Average bike theft is after 23 months of ownership
How long until your new bike is stolen?
A recent survey carried out by insurer LV found that on average, a person's bike is stolen just 23 months into ownership. If you and your beloved bike are heading towards this milestone you will want to up your bike security.
This survey found that 1 in 5 bike owners have their bikes stolen after just 6 months. Most of the people surveyed expect to keep their bikes for 10 years, but with the rate of bike thefts rising this simply isn't the case.
A third of bike thefts still go unreported as victims feel that there is a very low chance of ever getting their bike back. This lack of reporting leads people to believe that bike theft isn't as big of an issue as it is made out to be. However, even with a third of thefts going unreported, bike theft has risen by 7% in the last year.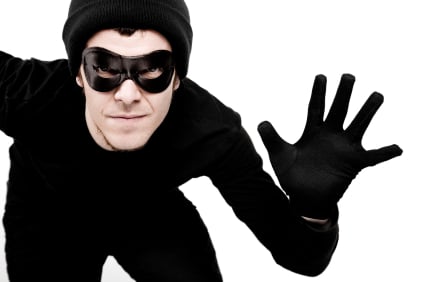 Read the full article on bike theft and how to keep your bike protected
Beat bike theft with Asgard
Keep your bike secure with help from Asgard. Our range of metal cycle storage units are tough on bike thieves. Made from strong weatherproof steel, these bike storage units are fitted with a number of security features including:
Strong locking mechanisms
Pick/drill resistant euro cylinder locks
Full metal floors
These bike stores are durable and long lasting, to give you years of bike protection. Our units have been approved by our customers and industry experts. Read some of our reviews to find out more.