Asgard Secure Steel Storage highly rated sheds
Asgard sheds are rated by our customers

After buying a my most expensive bike ever I thought I had better buy a bike lock up. I like to buy British if I can these guys are in Yorkshire. All the press reviews were 10/10 and 9/10 so I took a gamble.All in all very pleased with the shed. Very tough, easy to put together, a precision bit of kit. Better than the others on the market, all of which have no floor in, which is pointless? Asgard sheds all have floors. Be prepared to wait a couple of weeks though they are all made to order. Worth the wait though.

All good things to say. The product was delivered on time and was complete. The shed was excellent quality = expensive but looks like it will out live me.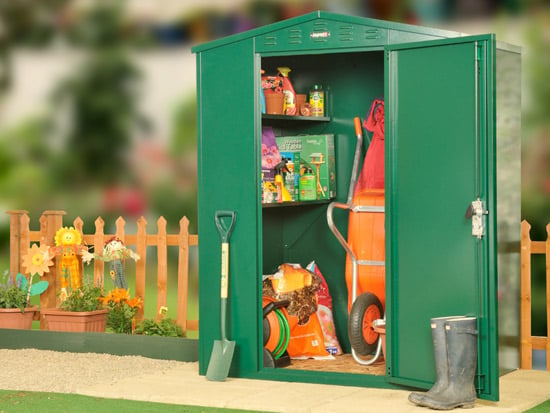 At Asgard all of our metal storage units are made from strong weatherproof steel and are manufactured to the highest quality. Our storage sheds are designed to be long lasting and come supplied with a 10 year warranty.
Inside our garden sheds there is plenty of room for gardening tools, furniture and equipment and as our storage units are fitted with a number of security features, all of your stored items will be locked away safely.