Asgard competition give away
Asgard competition
Do you like Asgard products?
Do you want to win free stuff?
You are in luck! Asgard have now started to give things away. This month we are giving away some of our super tough bike locks. All you have to do, to have a chance of winning, is send us an email with your name and address. It's as simple as that.
Contact Asgard form here.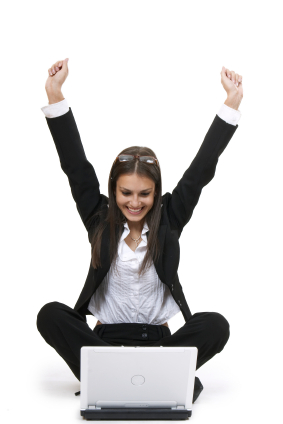 Don't miss out on more Asgard competitions and give aways. The latest competitions can always be found on the Asgard Facebook Page. 'Like' Asgard now, so you can keep up to date!