Regional cycle theft figures
Given its large populous compared to anywhere else in the UK, it is no surprise that London has the largest figures in terms of reported bike theft to police. 21,315 instances were reported to the Met in 2010 with the Westminster ward having the highest rate of theft (1,898).
Thames Valley had the second highest rate with 6,060 instances reported in 2010.
This was followed by:
Greater Manchester (5,185)
Cambridgeshire (4,477)
Thames Valley and Cambridgeshire contain University cities of Oxford and Cambridge which account for much of the crime in those areas.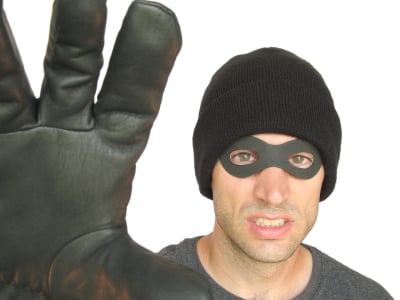 The rest of the UK's top ten bike theft hotspots include:
Avon and Somerset (3,895)
West Midlands (3,222),
Leicestershire (3,057)
Lancashire (2,727)
Sussex (2,668)
Humberside (2,440)
The worst area in Scotland was Strathclyde, which includes Glasgow. It recorded 2,081 thefts, followed closely by Lothian and Border with 2,026
How to beat bike theft
At Asgard we're determined to help you beat bike theft, don't become part of these statistics.
Our selection of metal bike sheds are tough, long lasting and durable to help keep thieves out. These units are available in a choice of sizes and styles and can store up to 8 bikes. You can even choose from a selection of stylish colours, to match your outdoor environment.
For safety and security, you'll find that our units are packed with features including:
A full metal floor, which can be bolted to the ground
A pick/drill resistant lock
Our unique ventilation system
Made from weatherproof steel
A 10 year warranty