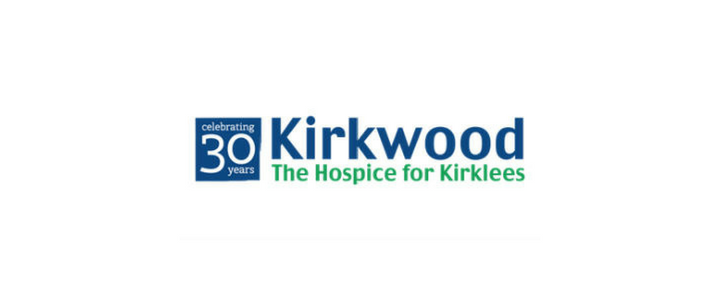 Elinor Barker and Helen Scott will sign a plaque that will be fitted on an Asgard shed. this will be a prize in a charity raffle for Kirkwood Hospice.
Asgard's parent company Flexiform Business Furniture will be exhibiting some of their latest ranges of furniture to the world of interior designers, and architects at this years' Clerkenwell Design Week. There will be a variety of new products to wow the showroom audience as well as some fun prizes to be won, for entrants of the charity raffle.
The raffle will benefit the very worthwhile cause that is Kirkwood Hospice, based in Huddersfield. To enter the competition prize draw, you make a donation to the hospice, through a specially set up Just Giving page for the event.
One of the more prestigious prizes is an Asgard shed that has been signed by a few member of Great Britain's Olympic squad. Two of the signatures include those of Helen Scott and Elinor Barker, who have done our nation proud during the Olympics and Paralympics bringing home gold.
Elinor Barker
Elinor has known Asgard since the team installed a shed at her home in Manchester. Having recently been awarded an MBE by Her Majesty the Queen, Elinor has been instrumental in the success of team GB's achievements in Olympic cycling, winning a gold medal in the Team Pursuit at the Rio 2016 Olympic Games.
See Elinor's shed installation in the below video.
Helen Scott
Birmingham-born Helen shot to fame during the 2014 Commonwealth Games where she won Gold in the visually impaired tandem sprint, with her teammate Sophie Thornhill, which she followed up with another Gold medal in the Kilo time trial.
If you'd like to relive moment see the video below.
Clerkenwell Design Week
If you're interested in design then you should probably consider visiting Clerkenwell Design Week between 23rd and 25th of May this year. The festival has featured heavily in the design authority magazine Dezeen and is now considered amongst many in the industry as the most important event in the calendar.
Kirkwood Hospice
Kirkwood Hospice is a place where adults with advanced progressive illnesses receive care free of charge, from diagnosis to the end of life and at all times respecting their individual needs and wishes. Care and support is also provided for their family members, friends, and carers, both during illness and after death. The hospice improves care for everyone affected by a life-limiting illness, through education, training, and partnership with others.
Flexiform and Asgard are proud to support Kirkwood Hospice and hope to maintain the excellent relationship they have over the years to come.