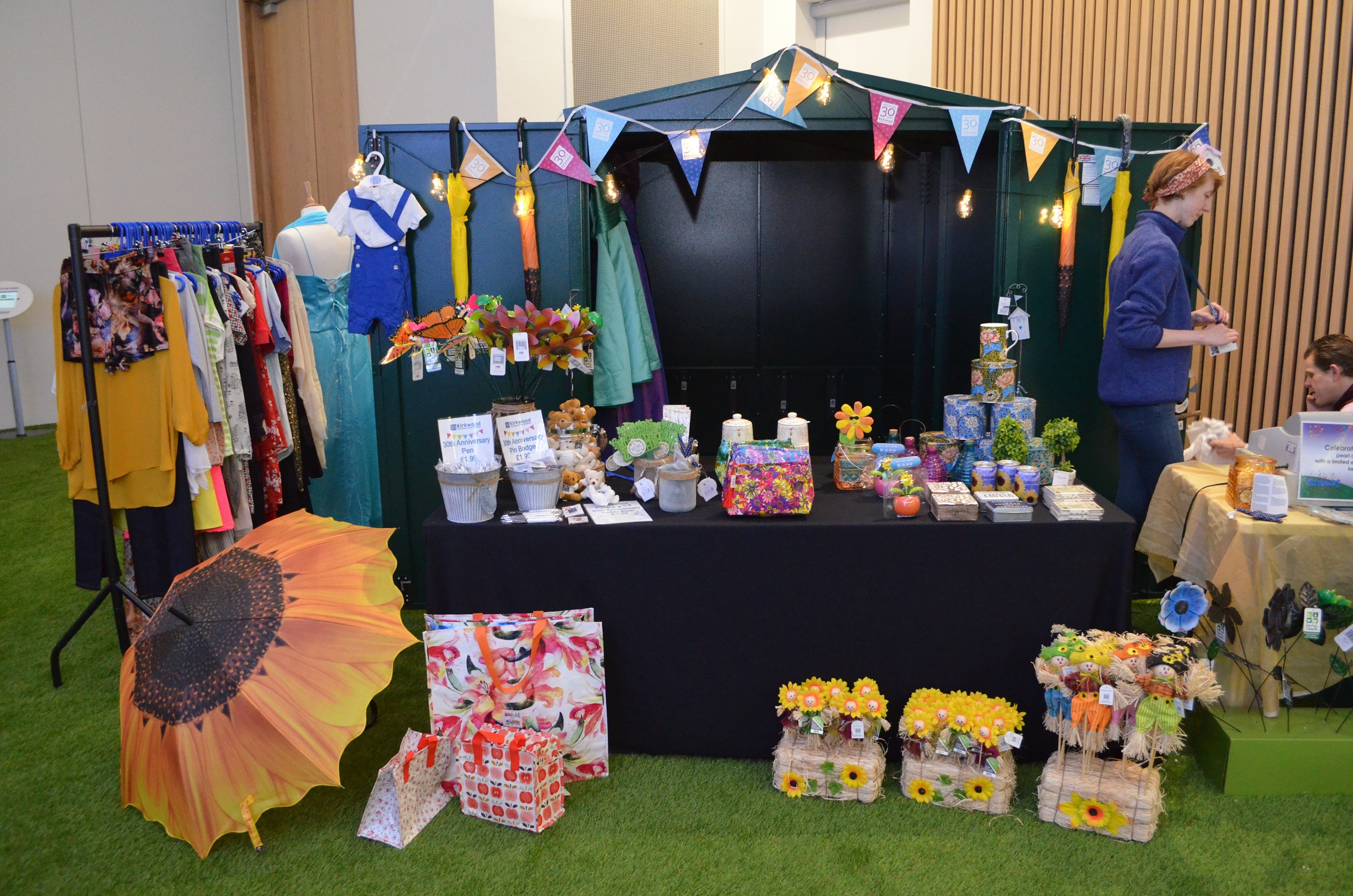 Asgard is known for being a Great British manufacturer that produce quality metal garden sheds. That's why an Asgard shed took up a prominent position at Kirkwood Hospice's free six-day festival at the University of Huddersfield's brand new Oastler Building. The shed, of course, wasn't just for show; it was auctioned off to raise money for the hospice.
The shed previously belonged to Olympic cyclist Elinor Barker MBE, and has been signed by herself, as well as Paralympic gold medalist Helen Scott. Many other Team GB cyclists have also signed a plaque that is mounted on the side of the shed.
The event has been organised as part of Kirkwood's 30th Anniversary celebrations, which will be taking place throughout 2017. The Sunshine and Serenity Festival will both entertain and inform visitors about the work that Kirkwood Hospice does.
During the festival, there will be live performances from some of the most talented local entertainers, an exhibition and thought-provoking films on a giant screen.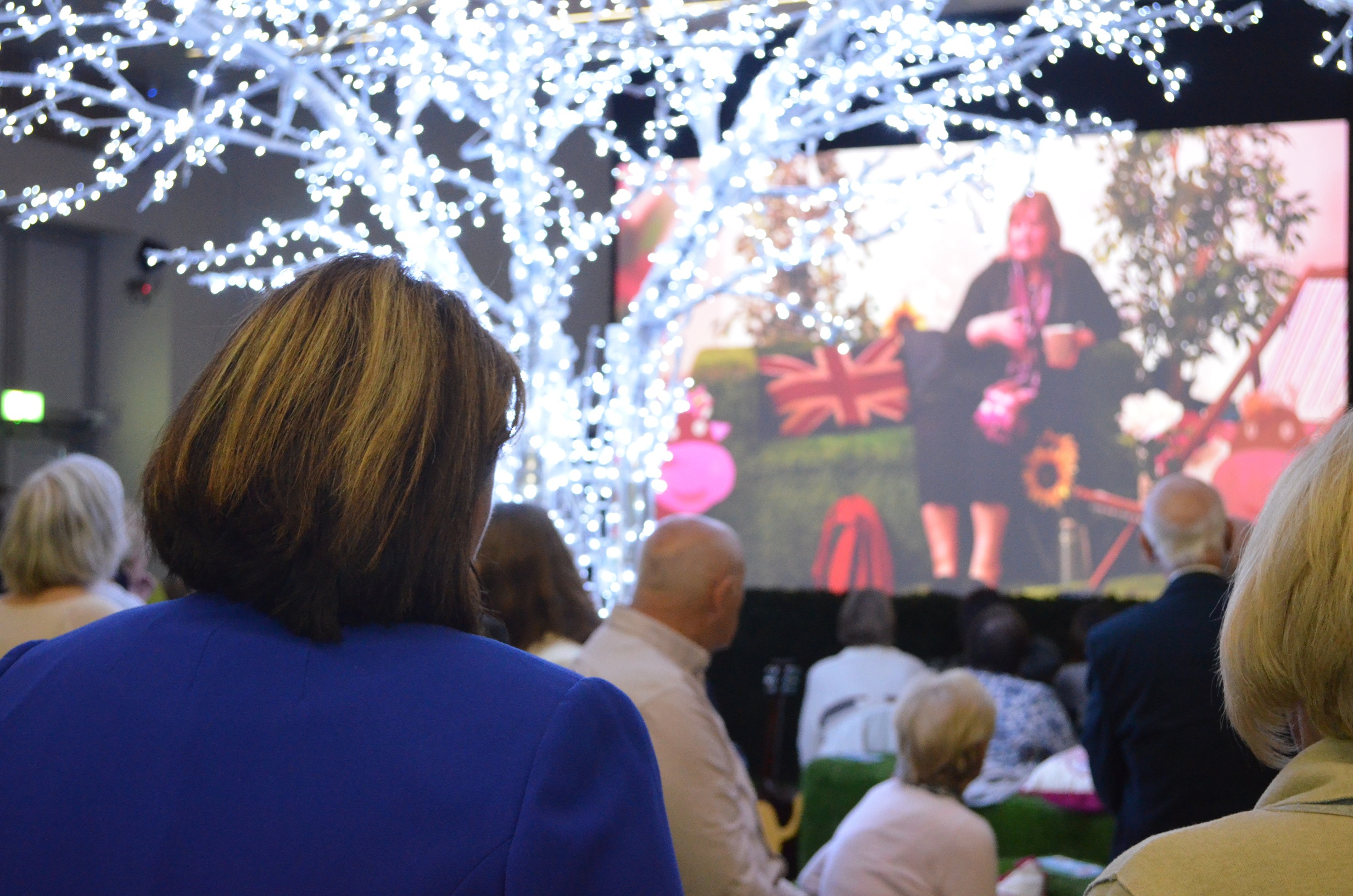 The theme of the event is the British garden. When you walk inside the Oastler building you will feel grass under your feet, grass covered sofas, and of course, an Asgard garden shed.
Serenity festival is a free event and is open to all ages. The aim of the event is to show visitors that there's more to Kirkwood than many people might think.
At the weekend the festival will be open families. There will be refreshments available and some fantastic cake stalls for those of us that have a sweet tooth.
Kirkwood Hospice Chief Executive, Michael Crowther, believes that nothing like this has been done before in the hospice community.
"We have used the words 'unique' and 'special' when describing this event." said Michael. "That is not just us trying to hype up the festival, we believe that this is a truly a one-of-a-kind event and a perfect way to celebrate our 30th Anniversary in our local community.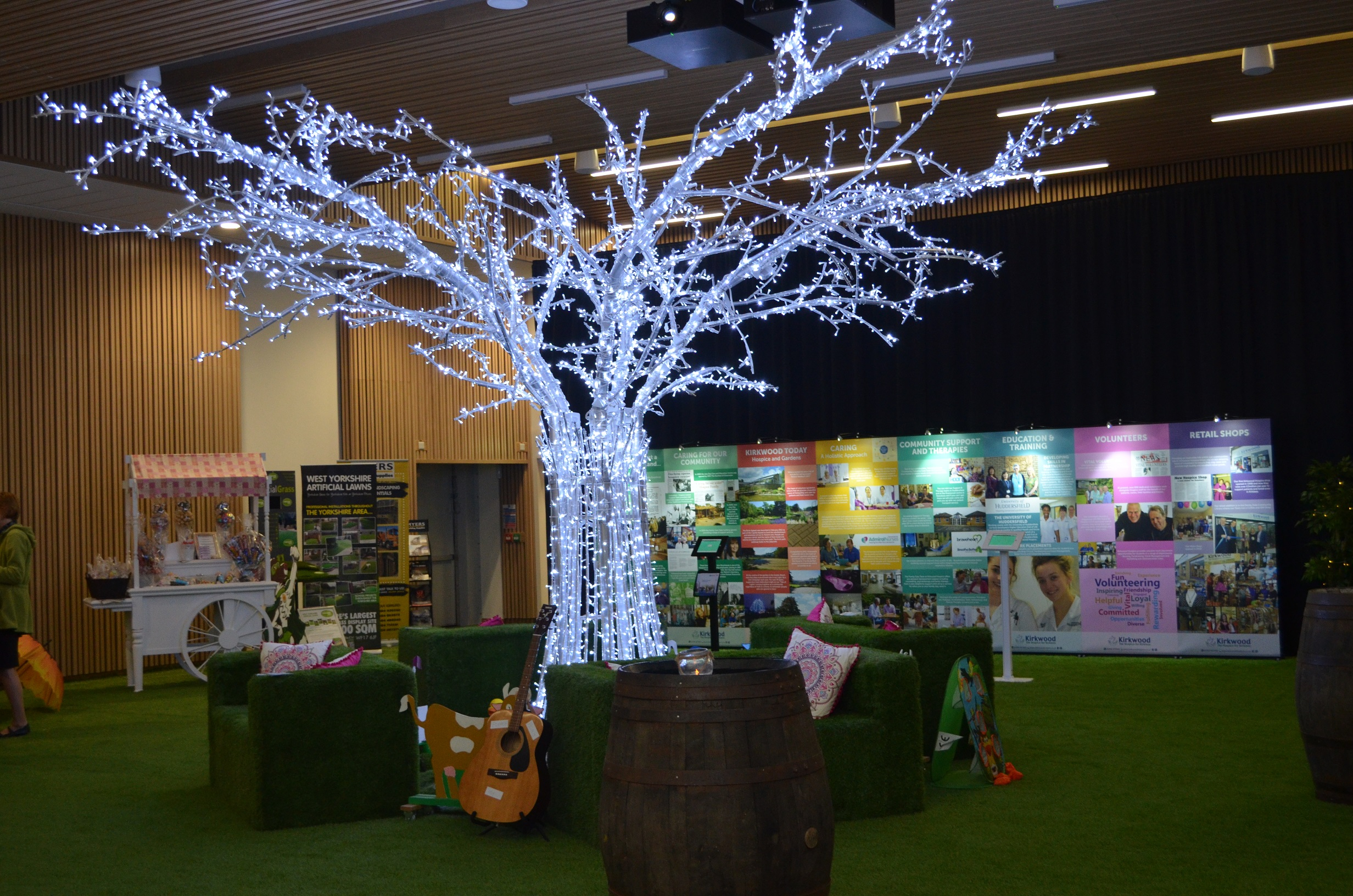 "There are so many things that we think people locally will be surprised at when they visit the Sunshine & Serenity Festival, from the impact that Kirkwood makes across Kirklees to the amazing fundraising events we hold to raise funds.
"We also want to challenge the perception that hospices are places people go in their last few days. Kirkwood is about supporting and enabling people to live the best quality of life possible. Visitors will find out that there is so much more to hospices than they thought and discover lots of exciting ways that they can get involved."
The Hospice hopes that the community will embrace the free six-day festival.
Michael said: "The Sunshine and Serenity Festival is an exciting opportunity to reach a huge audience and show that Kirkwood Hospice is full of life!"
"We are looking forward to sharing our exciting 30th Anniversary celebrations with our supporters and individuals from across the whole of Kirklees for a truly special event. See you there!"
The Festival will be open to the public from 10am – 4pm Tuesday and Wednesday, 10am – 6pm Thursday, open late 10am – 9pm Friday and 11am – 4pm Saturday and Sunday for family-fun days.
In the build-up to the event, Kirkwood Hospice asks the general public to look out for Festival promotions on buses and telephone boxes out and about in Kirklees and to help spread the word on Social Media.
If you would like to find out more about the Sunshine * Serenity Festival, including opening times, please visit:www.kirkwoodhospice.co.uk