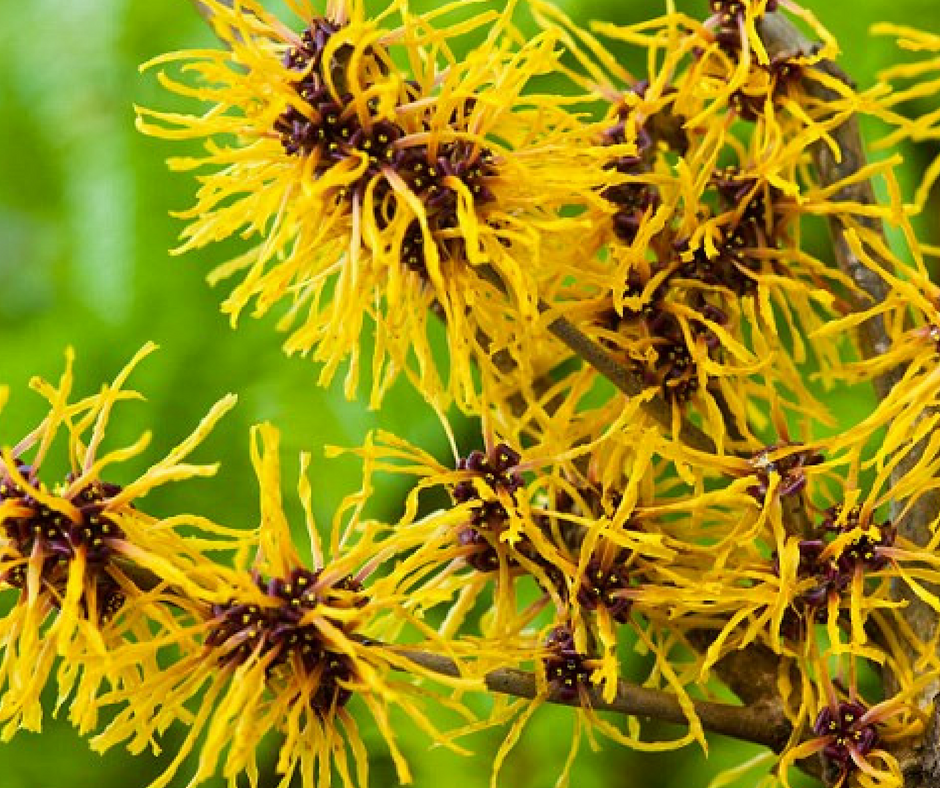 Sandy is a 39 year mother of two, who currently works part-time from home as a freelance journalist. Her children, James and Emily are aged 1 and 3, so as you can imagine, Sandy has her hands full during the day, with toys and children's equipment flung all over the house by her kids.
Recently Sandy and her husband Brian purchased one of our Asgard sheds to store all of the children's outdoor equipment, as well as the couples gardening tools. The shed they purchased was one of our 7ft x 11ft Gladiator P1 and it sits at the bottom of the long garden to the rear of their townhouse.
Being keen gardeners Sandy and Brian wanted to surround their green-coloured Gladiator shed with some floral delights. Inspired by their children's enthusiasm and inquisitiveness for smelling the scent of the plants and flowers in the garden, they decided to build a 'sensory' shrub border around the shed. So as the children approached the shed to get their toys out of it, they could smell the scents of the shrubs around it. The children could also be able to explore the perimeter of the shed and smell and touch each of the individual plants.
With a plan in mind, the family set out to research which shrubs they should plant around their shed. They particularly wanted shrubs that could flower in winter, as well as the summer and they put together the below list of delightfully scented shrubs.
Viburnum (plant in a group to intensify the fragrance)
Witch Hazel (spidery flowers adorn the bare branches of this deciduous shrub in mid-late winter)
Everblooming Gardenia (bell-shaped fragrant flowers opening from rosy pink buds)
Daphne Bholua (fragrant purplish-pink and white flowers)
Wintersweet (spicy fragrance)
The next step for the family is to source the shrubs from a local garden centre and then plant them, which the children are very excited about. The kids just love getting their hands dirty!
Are you an Asgard shed owner? What ideas do you have about incorporating a shed into your garden? Let us know your ideas and you could be a 'Shed of the Month' winner!