BikeRadar - Access Bike Storage Review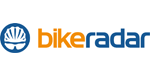 BikeRadar - Access Bike Storage Review
Posted: March 21, 2015 at 12:00 pm by By Tom Marvin
View the article on their website.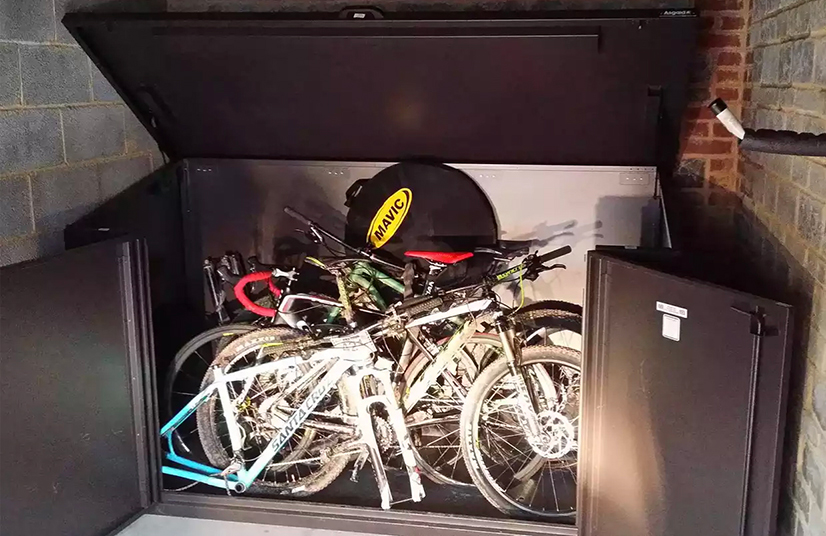 Our review
For the price of an insurance excess, the Asgard provides extra peace of mind. It makes great garage or outdoor storage
Asgards's 29er bike shed is just shy of 2.3m wide, so we're yet to find a bike that doesn't fit inside it. It's also just over a meter deep, so you can fit up to four big bikes in there – but it does help to turn the bars.
The double doors mean you need to have a fair bit of space in front of the bike shed to be able to use it properly – it takes up around a third of our single garage. Weath-er-proofing and ventilation holes make it suitable for outdoor use too though.
The doors are deadbolt locked, and there are also two padlocks hidden behind a tough metal shroud. The lid is supported by a gas piston, so opening and closing it is easy. It also stays open on these pistons.
The lid's lip surrounds the top of the box when closed, and the padlocks go through eyelets in the lid and sides for extra security. Locating the padlocks into these eye-lets can be a bit tricky though, especially when it's dark.
Building the box is a two-person job, it took us around 90 minute. Top tip – an elec-tric screwdriver was a godsend! The instructions and section labelling are reasona-ble. The baseplate can be bolted into the floor for extra security, however its 122kg mass means nobody's likely to walk away quietly with it, even if you don't bolt it down.
It's a fairly expensive, but its sturdy nature and hard-to-access padlocks mean we're confident that it'll stop all but the most determined thief. If you've a few pricey bikes, it probably costs less than your insurance excess is likely to be.
This article was originally published in What Mountain Bike magazine, available on Apple Newsstand and Zinio.
---
This review is about the Asgard Access Plus 29er Bike Storage. Click here for more information.