Installation Service - XL
No way I could build a unit of that size on my own - the Asgard. team did it in no time at all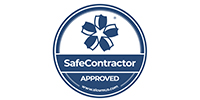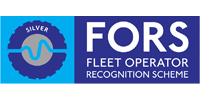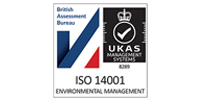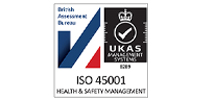 Shed Installation Service - XL Sheds
All Asgard storage comes with full instructions and are designed to be assembled without professional assistance. You may however, choose the Asgard installation service to save you the time and effort of assembling yourself.
We only use our own teams of fitters to build your Asgard unit. All our fitters have been trained to the highest standards by us.
Our installation service includes:
- An inspection of all panels & parts.
- Building of your new Asgard shed.
- Levelling of the Asgard using spacers, helping to ensure accurate operation of doors & locks.
- Applying clear silicone to the joints for waterproofing.
- Securing the shed to the ground with heavy duty security bolts.
Please note that before installation can take place a level, firm surface will be required. (e.g. concrete, tarmac, patio 50mm/2" thick) before installation. The base must be solid, completely flat and secure. More information about shed bases here >
Please note it is the responsibility of the customer to ensure there is a level surface and adequate access and space for the storage shed to be built. If, on arrival our installation team is unable to build the unit. You will be charged in full.
Read more about the Asgard installation service
Product Code: ASSXL