Asgard - Green Code of Conduct
Asgard Secure Steel Storage is committed to its environmentally friendly policy
At Asgard, we never stop looking at the way we do business - we recognize and accept our responsibility to help create an increasingly sustainable environment.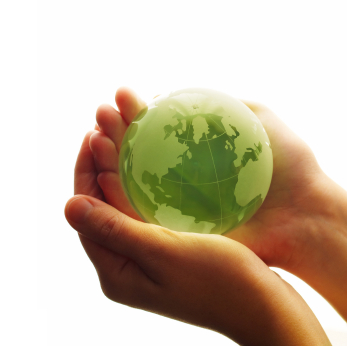 Our company policies and actions are designed to reduce our carbon footprint, and encourage the protection of the environment. From manufacture, wastage, recycling, transportation and procurement, we are always looking for ways we can minimise our environmental impact without compromising the service our customers count on. We like to think we are as lean and as green as we can be and we are going to keep it that way!
Asgard aim to sustain and protect our environment in the following ways.
Asgard is committed to good environmental practice, ensures that it will met the standards set by environmental law and fulfil its legal duty-of-care requirements for waste and disposal.
Asgard will reduce, re-use and recycle at every opportunity to improve its environmental performance.
Purchasing priorities will be given to buying locally, sustainably and ethically.
Asgard will take responsibility for its environmental actions.
Asgard recognizes this to be a long-term commitment to continually improve and update environmental practices.
Asgard gets the Go4Green badge for its range of garden sheds!
As a leading supplier of steel storage systems for over 30 years. Asgard can draw on a wealth of metal unit fabrication experience and has a long history of engineering and manufacturing excellence. Over the years, we have developed our range of secure metal storage units by researching and implementing energy efficient manufacturing methods, as well as sourcing sustainable materials to use for our products
We are happy to be working with an independent environmental group dedicated to promoting the positive aspects of environmental policies within Organisations.