Asgard International Delivery
Currently at Asgard we do not deliver overseas. Delivery of our products is restricted to UK mainland residents only.
As you can see from our product range, our steel units are incredibly heavy, which is why we cannot offer an overseas delivery service. Orders placed for overseas delivery will not be processed, if you place an order and pay for a unit a full refund will be given within 14 days.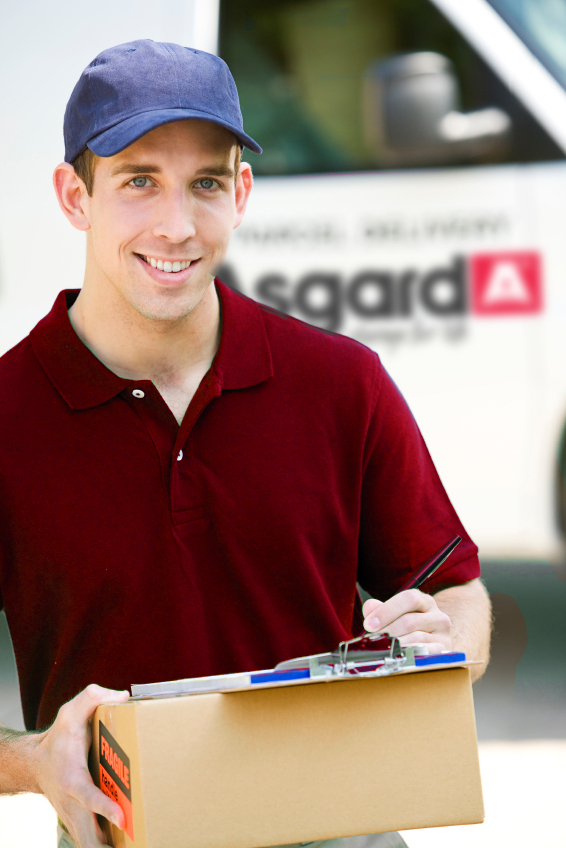 Find out more about the Asgard delivery service.
For detailed information please contact us and one of our customer service representatives will be happy to help.