Installation Service - Small
Very pleased with how the installation went! The installer arrived on time and was very helpful. Thank you!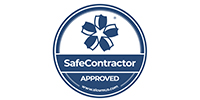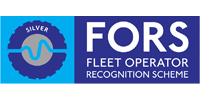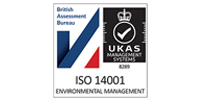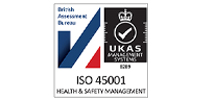 Asgard Shed Installation (small sheds)
Asgard sheds are designed and manufactured here in the UK by own skilled workforce. Every secure metal product is supplied with a full set of illustrated allowing you to build your own Asgard shed – with a minimum of tools in an average 2 hours. The Asgard delivery team will drop the individual panels exactly where you will be building your shed.
If however, you decide not to spend your free time building sheds you can choose the Asgard shed installation service.
Asgard only use our own teams of fitters to build your Asgard shed. All Asgard delivery teams are also fully trained fitters, so delivery and installation can take place at the same time.
*Note installation MUST be pre booked
Our installation service includes:
Each shed panel is visually checked for defects or damage.
Full erection of the shed.
Levelling of the shed using Asgard packers (where feasible) for smooth operation of doors and locks.
Applying clear silicone to any applicable areas.
Ground fixing (bolting the unit to the ground).
Please note that before an Asgard installation can take place a level, firm surface will be required. (e.g. concrete, tarmac, patio 50mm/2" thick) before installation. The base must be solid, completely flat and secure. More information about shed bases>
Please note it is the responsibility of the customer to ensure there is a level surface and adequate access and space for the unit to be built. If, on arrival our installation team is unable to build the unit. You will be charged in full.
Read more about the Asgard shed installation service
Product Code: ASSSMALL