Asgard exceed customer expectations
My Asgard shed far exceeded my expectations
It looks like we have got it right again! We take as much care as possible with all our customers, so it is great to get some positive feedback.
Read about this customers Asgard experience and find more here.
"What can I say? I needed a bike storage unit. Having bought one from a company called Trimetals and had my bike stolen, I was hesitant at buying another. After lots of research I found Asgard.
A: All their products have been given top marks by the cycling press
B: Made in the UK, can't be many manufacturers left?
C: The price was good
D: The product was delivered on time (they even phoned to ask me when and where I wanted it)
E: Went together 1st time and I'm hardly a practical woman
F: They are an ethical company no packaging and BSI accredited"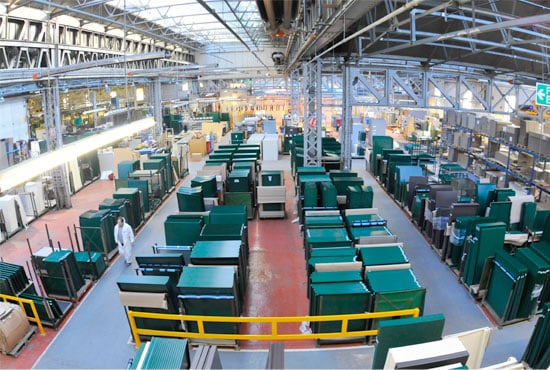 Online review
See the full range of Asgard Bike Storage here