Protect your garden tools from winter weather
Don't let bad weather ruin your garden tools
Winter is approaching and it's time to make sure your garden furniture and equipment is well protected from the elements. Keeping these items stored away safe from wind and rain, is the best way to keep your items in tip top condition. If you don't already have a shed, garage or outdoor storage facility that is secure from harsh weather conditions now is the time to get one.
There would be nothing worse than to find after months of hibernating, you emerge to find that your shed has been leaking all winter and your lawnmower and other electrical gardening equipment have been ruined beyond repair. Not only is this a nuisance, but it would also be costly to replace.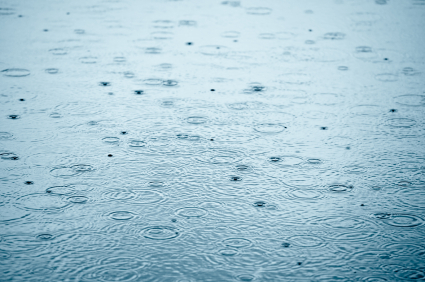 Read more about winter garden protection
Weatherproof garden storage
When windy and wet winter weather hits, you'll want to make sure you have somewhere secure and weatherproof to store your gardening equipment and furniture. The Asgard range of metal garden sheds are made from strong weatherproof steel, designed to withstand the harshest weather.
These metal sheds are available in a selection of sizes and styles and can hold as little or as much as you like. Fitted with tough locking mechanisms and a number of storage features, your stored items will be safe and sound all year round.
Browse our full garden storage range to find your perfect Asgard shed.