How do I choose the right type of bike?
How to choose the right bike
When deciding to buy bikes there are a few things that need to be considered before purchasing.
One of the first things you need to think about is, what will you be using the bike for? There are three basic types of bikes to choose from: Road, mountain and the hybrid.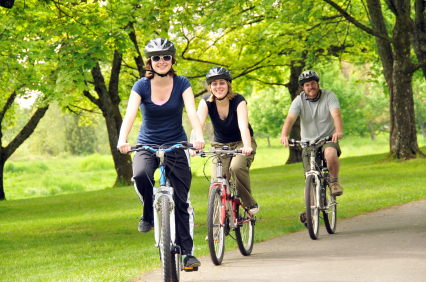 Find out how to choose the right bike here
Storing your new bike
Once you've chosen your new pride and joy, you'll want to keep it stored somewhere safely so that it is protected from the threat of theft. If you don't have a garage or somewhere to hide your bike away, you will need an alternative fast. Leaving your bike outside for a long period of time is not a good idea, as it only takes the seasoned thief a few seconds to steal your bike.
Asgard bike stores have been designed to give the ultimate protection from theft and offer a great, secure way to hide your bike away. Made from strong galvanised steel, these units are tough , durable and come supplied with a 10 year warranty.
Browse our full range of bike storage units