Cycle to work scheme reports record bike sales
UK Bike Sales Increase
According to the Association of Cycle Traders, sales overall have increased by 20% on an annual basis in June. One of the main reasons is the success of the Government's Cycle to Work scheme, which allows consumers to buy a bike out of their salary before it is taxed. On top of this tax-break, the bike is also free from VAT.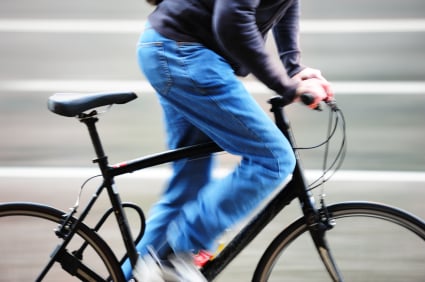 This can save customers hundreds of pounds on top models. To give you some idea of volume and in the 1st 6 months of 2009 the amount of vouchers redeemed was 26,000, compared with 35,750 throughout the whole of 2008
Total sales in 2009 the Cycle scheme reported sales of £22.7m
Roger Geffen, campaign coordinator at CTC, the national cyclists organisation, said: "We are now confident that the resurgence of cycling is not just a London phenomenon, it is truly national. And that has to be good for the country's health, environment and well being."
If your a city cyclist or ar thinking of joining the Cycle to Work Scheme - read the full article from our Shedforce blog here.