Allow us to shed some light on the Shed of the Year Competition (Yes, that pun was intended). The competition which is hosted by readersheds.co.uk has grown year on year with entries from all over the UK!
So what is the competition? It's exactly what it sounds like. After putting blood, sweat and tears into creating your masterpiece shed, you share it with the world. The competition also boasts a £1000 cash prize for the winning shed. A staggering 2,107 sheds have been entered so far with the closing date being 26th May. Entering is the easy part, as on the 27th of May the public voting begins. Tens of Thousands are expected to get involved with the voting, with the competition also being broadcast on its own show on Channel 4. Exposure this year is like no other and we can only see things getting better from here.
The Channel 4 coverage is going to be broadcast as a three-part TV series, featuring George Clarke from Amazing Spaces as the presenter. Since first starting the completion in 2007, Andrew Wilcox has seen his brainchild grown into something rather incredible.
The 2013 Shed of the Year was rather unique shed built by Alex Holland. It was a complete custom build that featured an upturned boat as a roof, solar panels Ultra-bright LED lights, 12v sound system and a fully functioning kitchen. The views from the shed are also quite staggering. Located in the Cambrian Mountain Range, near Machynlleth in mid Wales.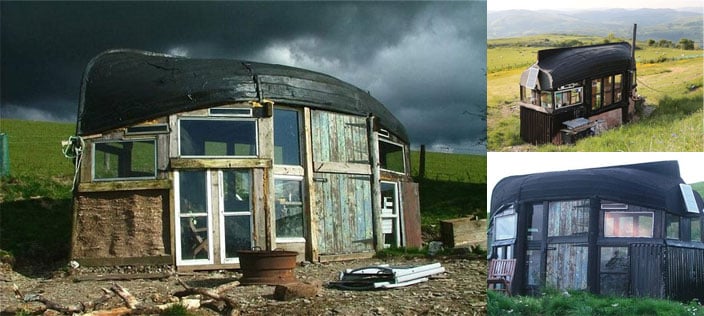 Despite being just 1 overall winner, the competition is split up into several key categories, some of these are; Eco Sheds, Garden Offices and even Pub Sheds. When it comes to sheds, the imagination of some really does seem to run wild with their being unlimited possibilities. We thought we'd share with you some of our more favoured entries!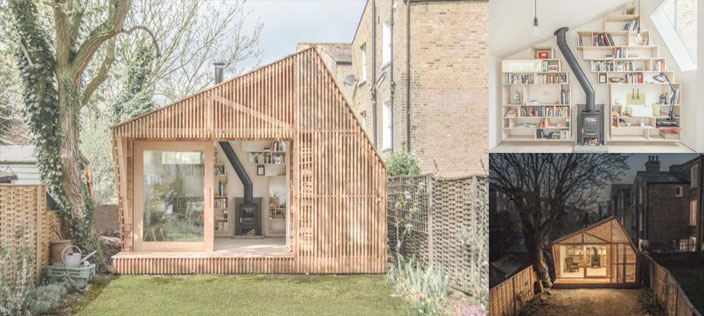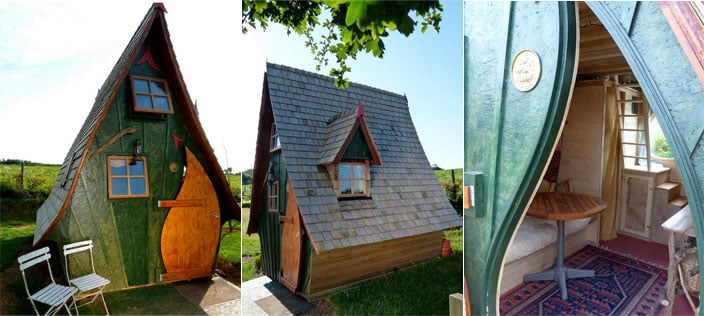 Interested in entering your shed? Then hurry! You only have till the 26th May! Anything goes, and the more creative sheds seem to be the winners. If you do enter, don't forget to tweet us so we can check it out: @shedforce