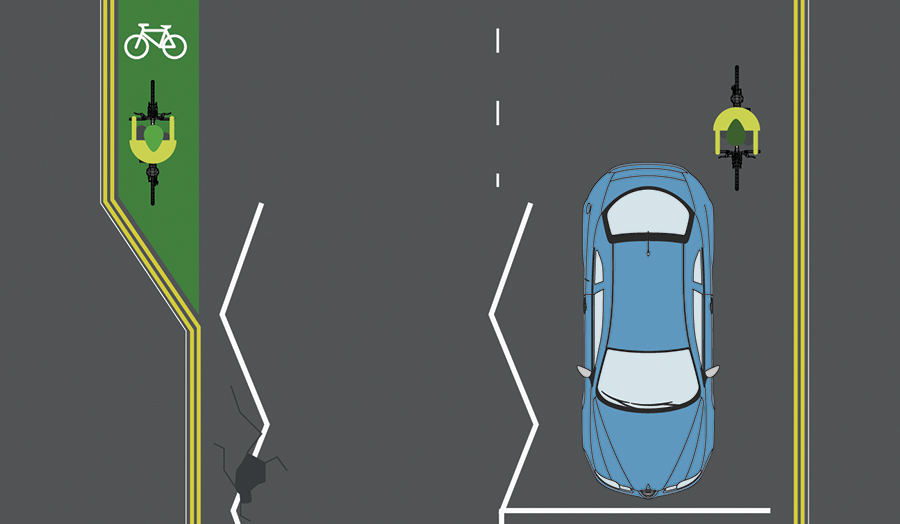 Road Safety Week!
It's Road Safety Week and 'no need for speed' is the theme for this year! Established by the road safety charity, Brake, in 1997, Road Safety Week aims to raise public awareness of road safety issues. According to Road Safety GB, the theme was selected after a survey which suggested only a quarter of people believe that vehicles travel at a safe speed on the street where they live. Additionally, 6 in 10 respondents feel that the speed of traffic on their street has a negative impact on their wellbeing.
Why is speed awareness so important?
In simple terms, the higher the speed the longer the stopping distance which in turn can lead to a crash and injury. Joshua Harris, the Director of Campaigns at Brake, said: "Speed plays a part in every crash and just 1mph can mean the difference between life and death on the roads." On UK roads, someone is injured every 4 minutes and vehicle speed plays a part in every crash.
During Road Safety Week (16th-22nd November), individuals can learn what a safe speed is, speak with families and friends who may travel too fast, and choose technologies or modes to help keep people safe. Additionally, organisations can step up their policies and procedures to ensure that their employees travel at safe speeds and schools can help young people learn how the streets around their homes and schools can have safer speeds.
How can cyclists stay safe on the road?
According to ROSPA, in 2018, 99 pedal cyclists were killed on the road, whilst a further 17,451 were seriously or slightly injured. If you're cycling to work or school, always be aware of your surroundings. Be sure to use the available cycle lanes and never ride too close behind another vehicle. Always wear safety gear to make yourself visible to ongoing vehicles by wearing high vis jackets or reflectors on your helmet, and make sure your bike is in good working order - that means to test your brakes to ensure they work when you need them!
Our handy road safety infographic highlights the different ways that you, as a cyclist, can stay safe on the road.

*Always check the Highway Code for a full list of up to date rules and regulations. Asgard accepts no responsibility for injuries, accidents, or deaths on the road.