We recently spoke to Peter Hunt, from Boardman Bikes about his Asgard shed. Here's what he had to say.
I was once given an invaluable piece of advice by a friend – 'A happy wife means a happy life' – so I took the plunge and decided to move my beloved bikes out of the house and into the garden. Having worked in the cycle industry for my whole career I was more than aware of how easy it is for a standard garden shed to be broken into, and how quickly your pride and joy can disappear. Therefore, to make the move to external storage for my bikes I had to be confident that my bikes would be just as secure in the garden as they were in the living room.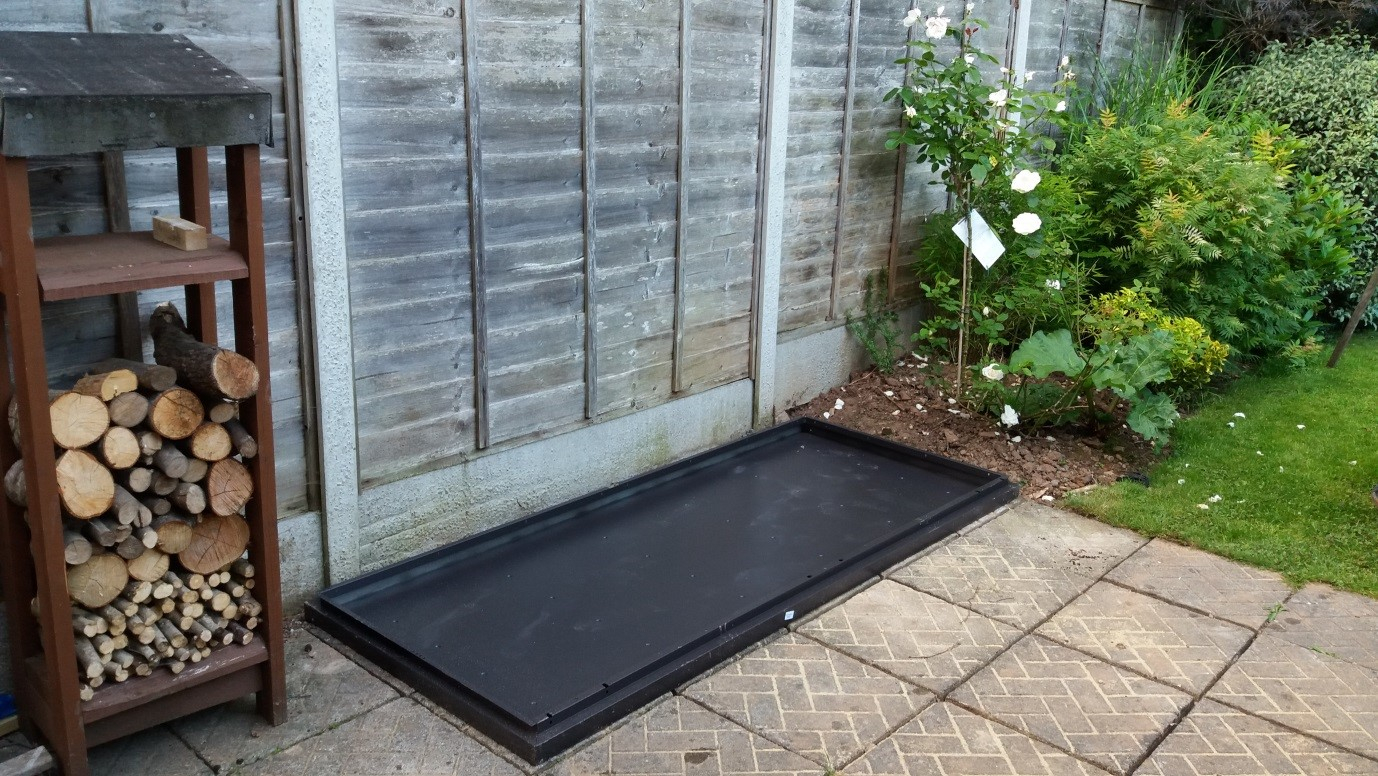 The Asgard Access Plus ticked all the boxes for me in terms of functionality and ease-of-use and most importantly security. It fits 4 bikes comfortably (including larger full-suspension mountain bikes) with plenty of space left over for pumps, helmets and the usual extra paraphernalia. The locks are shielded for security but operate easily with one-hand, which is great as it means that they can be operated with bike in hand. The pneumatic pistons make light work of raising the sturdy solid lid and the whole construction feels supremely robust and secure.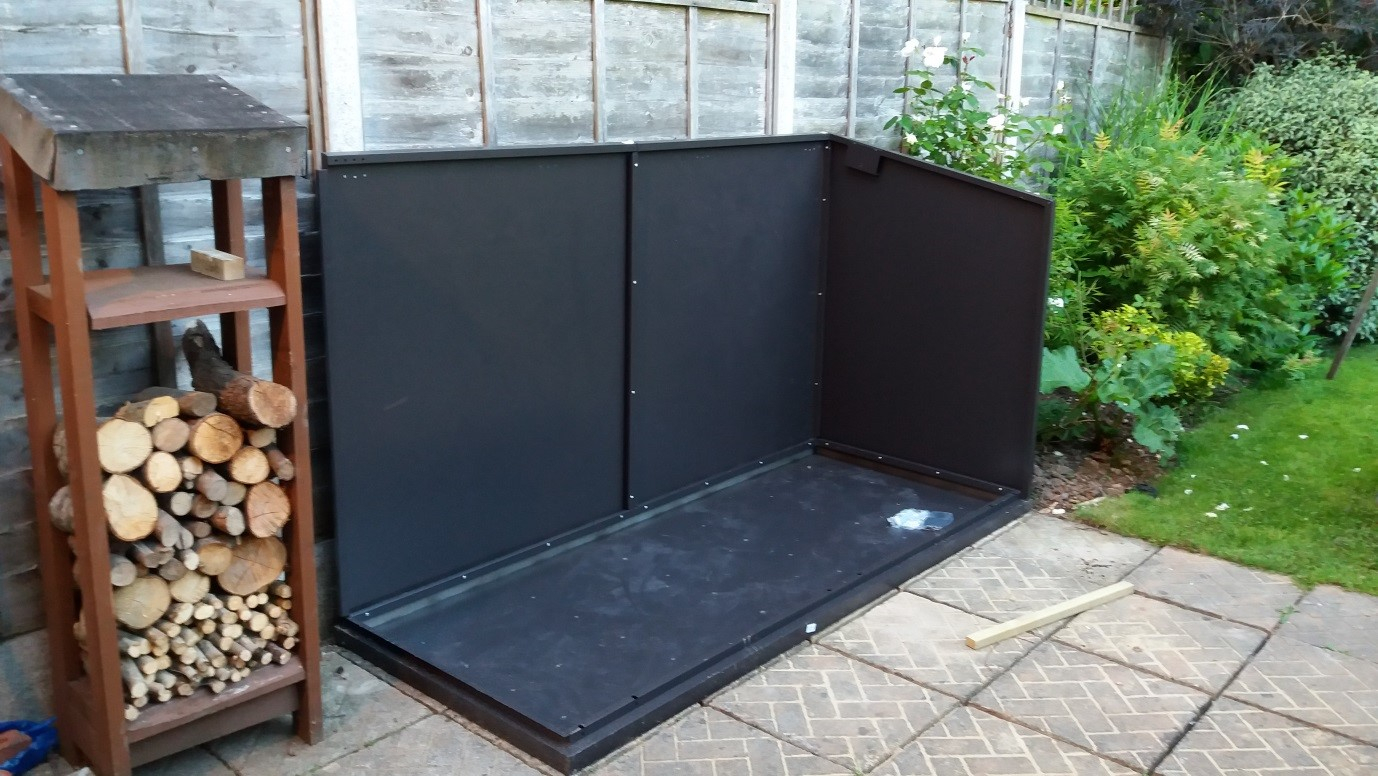 There's nothing I hate more than flat-pack furniture, with their vague instructions and the guess-work involved in putting each piece together, therefore I was surprised at just how quickly and easily the Asgard shed went together. Each piece was labeled with its own sticker to identify what it was and where it should go – and the Asgard delivery driver had even stacked the panels in order as they came off the truck – Top marks all around! A couple of hours later and with a confidence inspiring number of bolts secured from the inside, assembly was complete. I managed to assemble as a one-man job, though a second pair of hands would have been useful to get the top into position.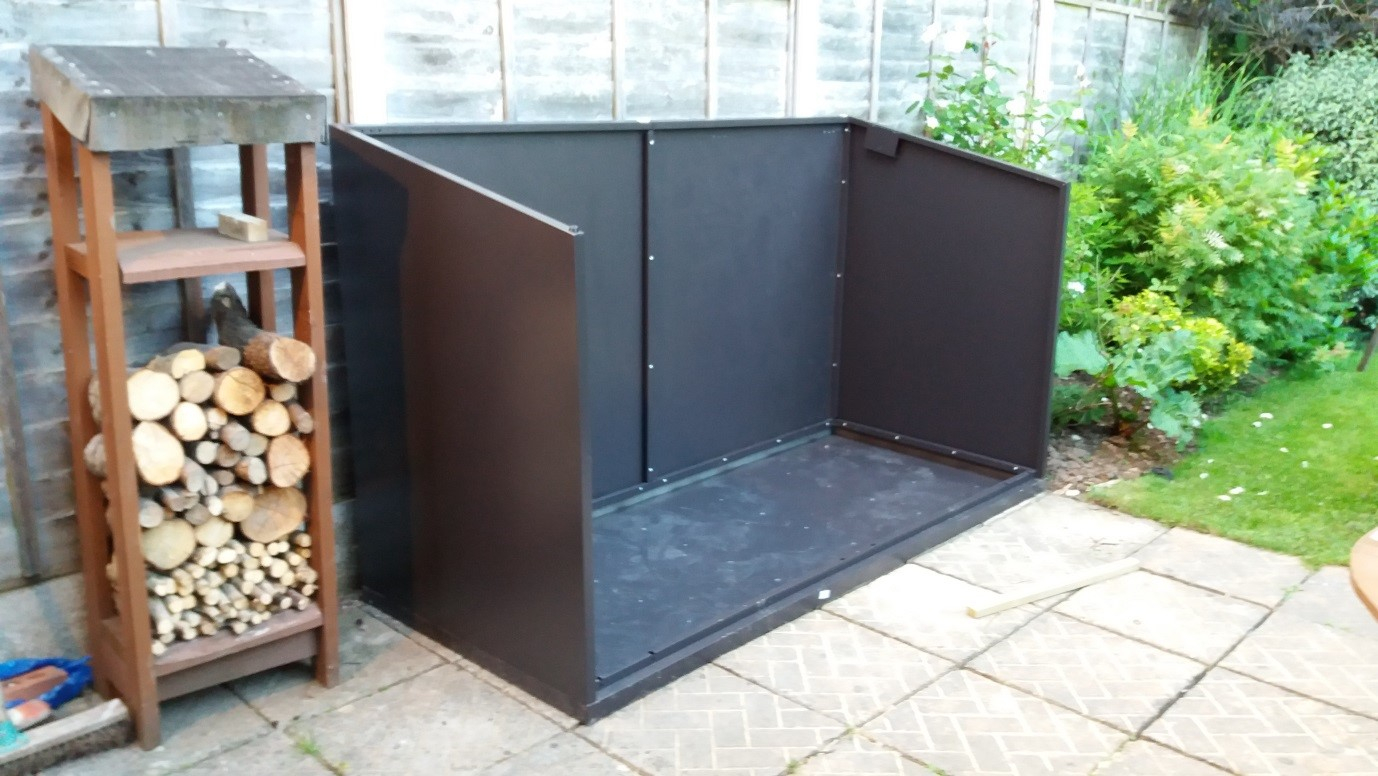 I am now into the second month of use and it still looks as good as day-1. Rain has no way of getting inside the construction, meaning that the contents stay bone dry. Unlike wooden sheds which need regular painting the powder coated Asgard shed looks like it will stand the test of time with little maintenance, meaning I'll have more time to get out and enjoy the ride.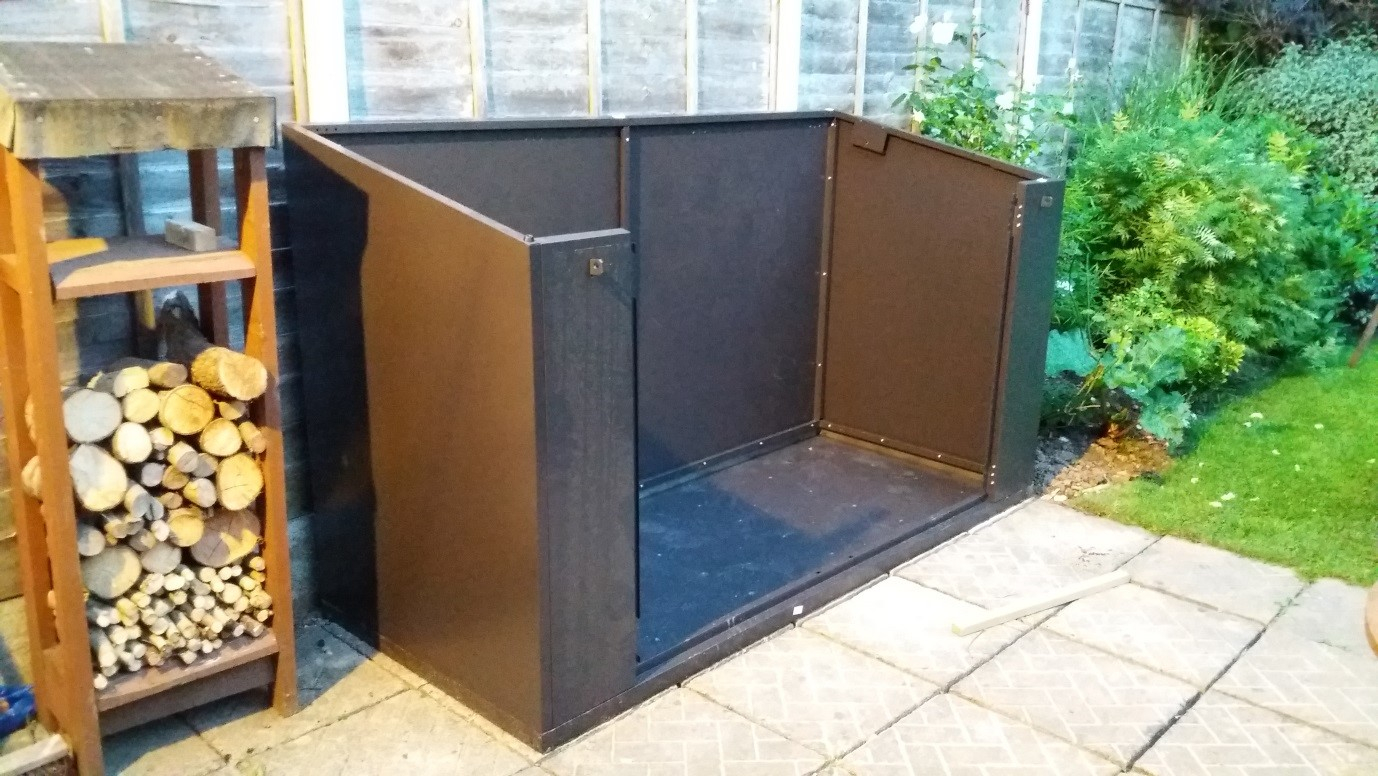 I would most certainly recommend an Asgard Bike Shed to anyone who is looking at bike storage options – Zero maintenance, easy to use and so much more secure than a traditional shed – I can't think of any reason not to own one.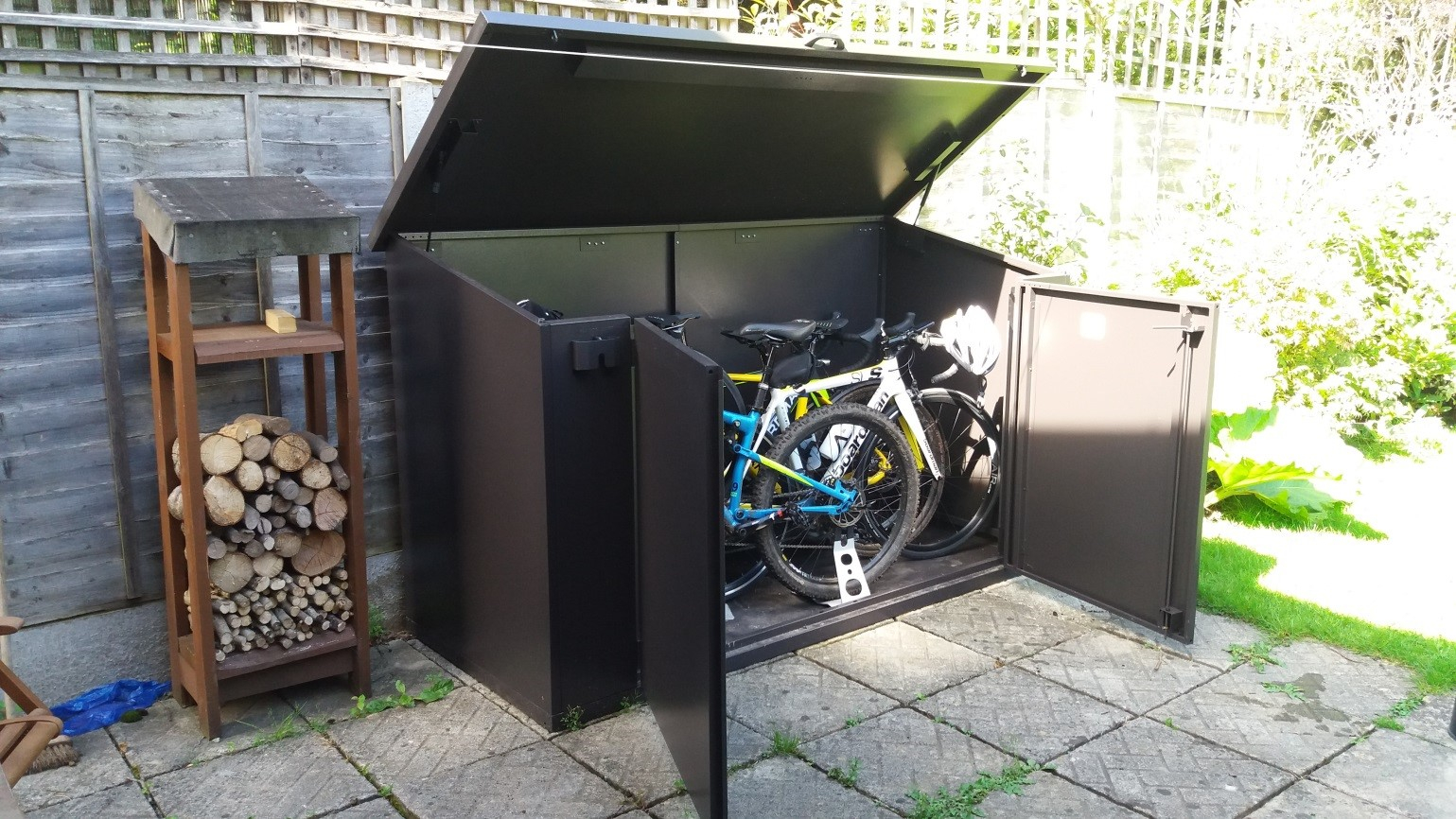 Peter Hunt - Product & Project Manager - Boardman Bikes